In 2015, 20 Behavioral Health Organizations across 75 locations were connected to HIN. HIE access to integrated medical information has increased Behavioral Health clinicians and staff ability to coordinate care and truly provide whole person centered care. HIN has become an essential tool, incorporated into daily care workflows of information review, assessment and clinical decision making, that have historically been manual and burdensome. In 2016, clinicians will focus on using HIN's notification service to reduce unnecessary ED and hospital admissions.
One of the First Statewide Health Information Exchanges to Integrate Behavioral Health Data with Medical Data
185 users as of Jan 31, 2016
In January 2016 alone, integrated care was provided for almost 3,000 Maine patients.
Partner Behavioral Health Organizations:
Hear from our users: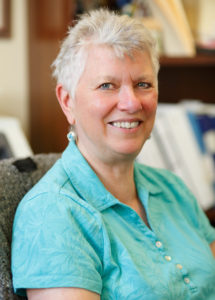 "Thanks to HIN, our team can access and share a client's medical information with them so they can better understand the condition and how their behaviors can affect the medical condition. Through this understanding, they are motivated to better themselves and change their lives." Sharon Greenleaf, CRC, MAC, LCPC, CCS, Acting Director, Northeast Occupational Exchange Watch Sharon's Video
"HIN impacts how behavioral health clinicians and staff are delivering care. This data informs their treatment planning and helping clients understand how behavior changes can affect their medical outcomes." Jason White, ABD, MS, LSW, Chief Executive Officer, Maine Behavioral Health Organization
Watch Jason's Video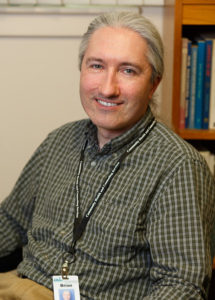 "We have seen a huge benefit in sharing our client's HealthInfoNet information with them.  Understanding the whole picture of their health has empowered them to take an active role in their care decisions instead of being passive participant."  Brian Moynihan, MS, LCPC, Assistant Regional Manager, Adult Child and Family Services, Community Health and Counseling Services Watch Brian's Video
Using HIN for Chronic Disease Management
Before Connection to HealthInfoNet
Diabetic client admitted to ED 12 times in last calendar year due to home bound complications causing multiple UTIs
After Connection to HealthInfoNet
Nurse Care Manager can track client ED visits, hbA1c counts and UTIs. Used education to change patients' response to medical needs; patient stopped going to the ED. hbA1c's values have come down and UTIs have decreased