HealthInfoNet's Clinical Portal gives participating providers the ability to securely look up and retrieve real-time patient medical record information in a view-only screen at the point of care, greatly improving patient safety and care coordination activities.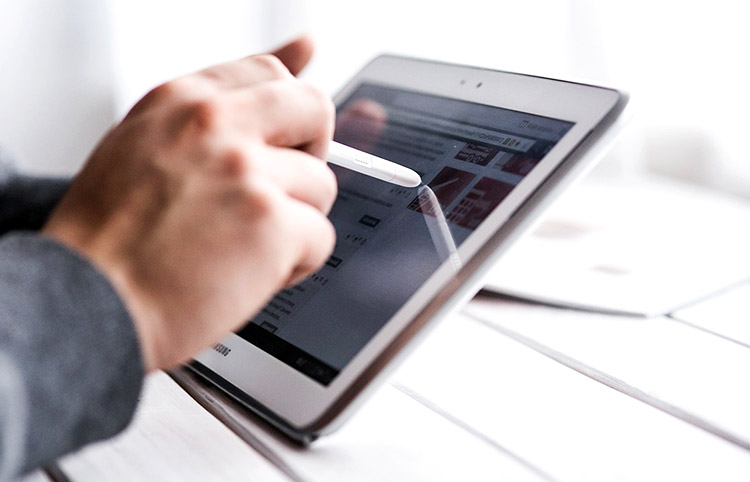 The Clinical Portal allows providers to look up and retrieve real-time patient medical record information. Each patient's record is tailored to display available care management data relevant for a provider or care manager at the point of care. For more information on the types of data collected by the HIE, click here. Entry to the record is readily accessible, though audited closely for privacy and security purposes.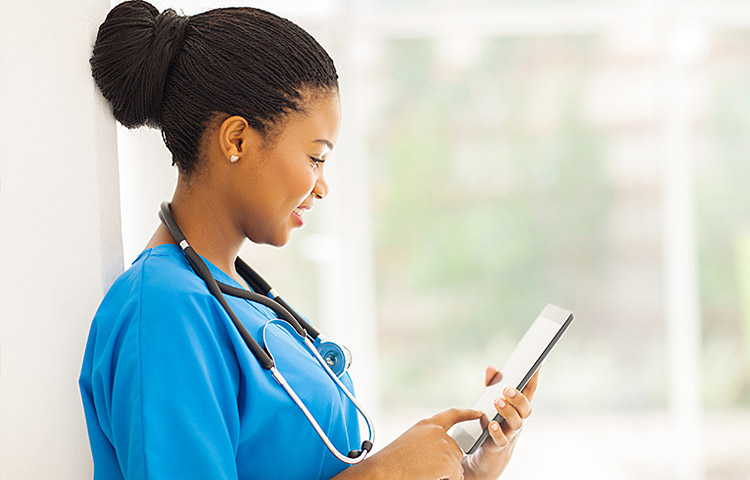 Real-time alerting of time-sensitive events like emergency room visits, critical lab results, and hospital discharges make it possible for care managers and other providers following a patient to intervene early and establish the right care plan. Email-based notifications can be configured directly within the Clinical Portal, ensuring that critical patient care events trigger immediate follow-on action.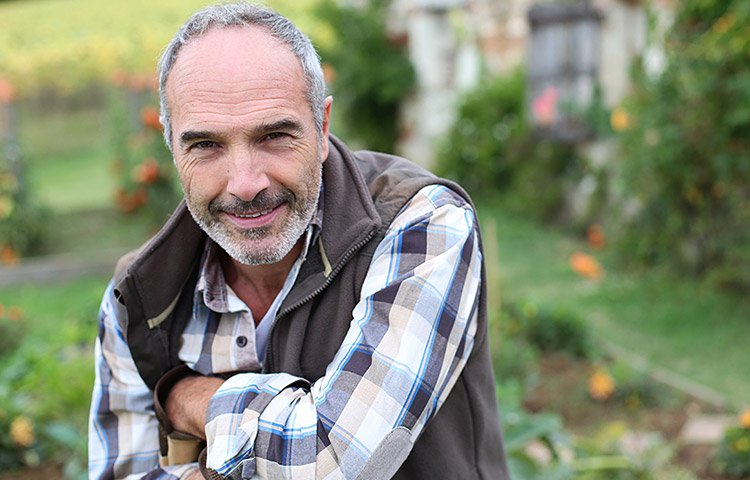 Integrated with the Veterans Affairs (VA) Virtual Lifetime Electronic Record Health Information Exchange (VLER HIE) initiative, the Clinical Portal gives providers the opportunity to securely view and share health information from veterans' national health records. Clinical Portal users are able to easily connect to the VLER HIE system from within the user interface and download a VA Continuity of Care Document (CCD) for their patients.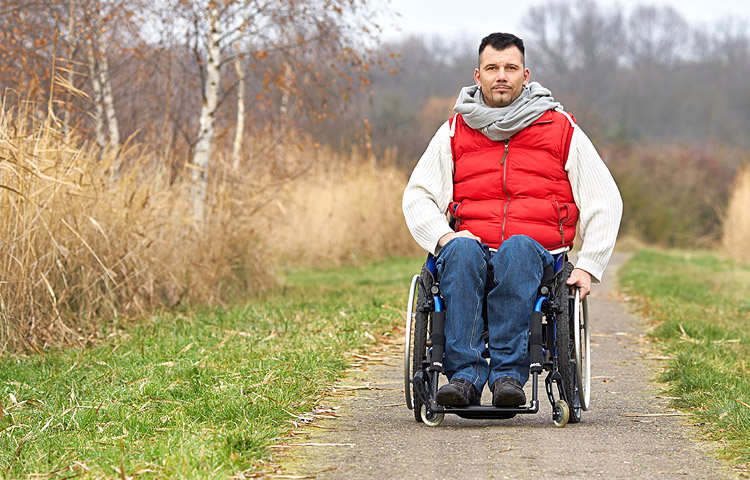 Within each patient's medical record is a "Community Services" section that includes available social determinants of health data sent to the HIE from both clinical and non-clinical organizations. The section incorporates data from participating community organizations that are providing non-clinical services that are applicable to clinical conversations, such as non-emergent transportation and housing support. 
ACCESSING THE CLINICAL PORTAL