HealthInfoNet User Stories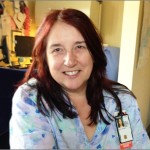 Valerie Frost, RN, BSN, Ambulatory Nurse, Bangor VA Clinic
Valerie says that HealthInfoNet saves her time, considering it to be the "best tool in the toolbox" for patient care. Not only does HealthInfoNet reduce the amount of time Valerie spends requesting and receiving faxes, but it has also eliminated her need to print records and files. Valerie simply pulls up a record in the HIE and documents directly from the system. This is particularly helpful when she needs to quickly prepare non-VA patient information in advance of their appointments. Whether it's information necessary to order a new medication, enter a non-formulary request, or enter a referral to a specialist, HealthInfoNet puts valuable information at Valerie's fingertips for effective and efficient care management.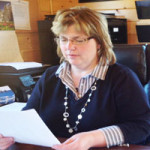 Julie Racine, PMHNP-BC, Psychiatric Nurse Practitioner
Julie uses HealthInfoNet on a daily basis in her private practice to improve care coordination among her team of providers. She finds value in the ease of accessing tests that patients have already had performed and the ability to view patients' complete medical history. Access to the HIE has resulted in Julie waiting less time for records and improved patient outcomes.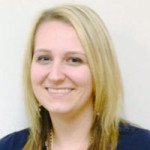 Breanna Graham, Health Information Associate, Northeast Cardiology Associates (NECA)
Breanna logs in to the HealthInfoNet system every day to prepare patients' charts before their appointments. "Our providers always want a summary of our patients' most recent primary care visit and lab tests," says Breanna. To do so, she pulls this information directly from the system – instead of calling around to various providers like she used to do. "Since our patients are coming from everywhere — from as far north as Caribou to as far south as Portland — it's invaluable to be able to use the HIE to pull information about their care no matter where they received it."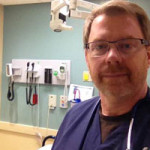 Joseph Borer, MD, FACEP, Emergency Medicine Physician, St. Joseph Hospital
Joseph has worked in emergency medicine for years and uses HealthInfoNet regularly to gather medical history on patients before seeing them. In the emergency room, decisions need to be made quickly and, as he explained, "HealthInfoNet allows me to understand who you are medically in a way that you may not be able to relate to me during your visit. If I can get the patient's name, then I can easily pull up a lot of their medical history that I may not have been able to receive otherwise."
HealthInfoNet Use-Case Reports