HealthInfoNet is dedicated to helping our communities create lasting system-wide improvements in the value of patient care.
We build better, easier, and safer solutions for Maine's healthcare community to help drive innovation and transformation activities.
We create lasting improvements in the value of patient care
HealthInfoNet is an independent, nonprofit information services organization that manages the statewide Health Information Exchange (HIE) in Maine. Through the application of timely and actionable information, we adapt and advance as clinical workflows and needs change across the care continuum.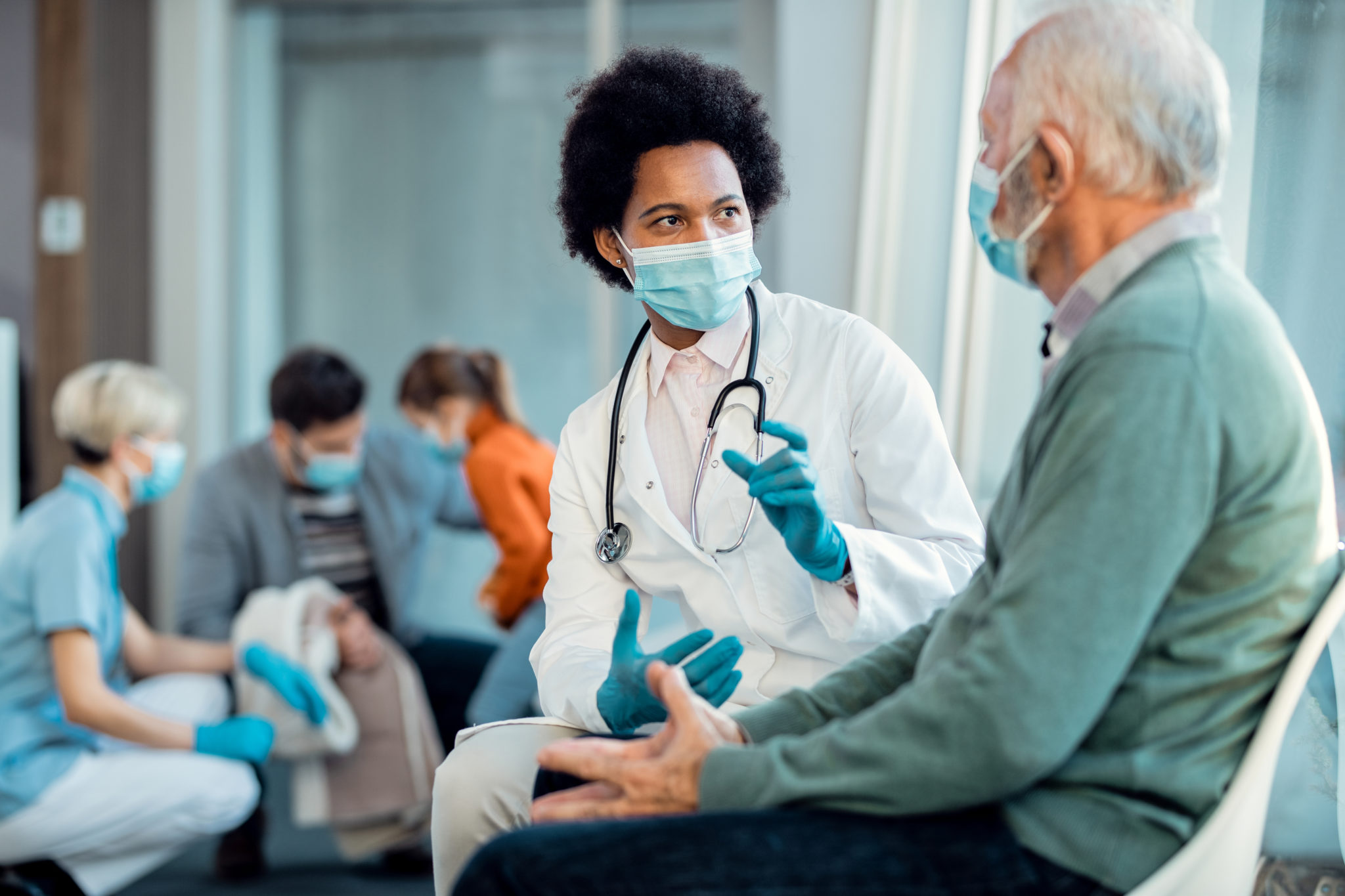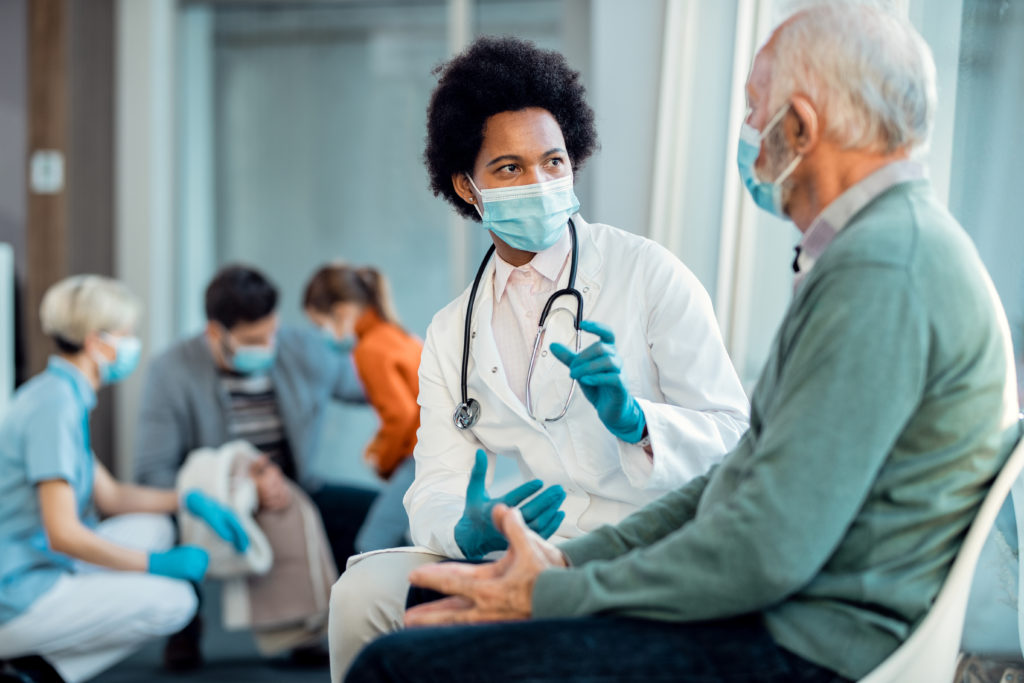 HealthInfoNet is pleased to have Micky Tripathi, PhD, MPP, National Coordinator for Health Information Technology at the U.S. Department of Health and Human Services, joining us at our upcoming Board
Read More
Our updated 18-month Strategic Plan, effective January 2022 through June 2023, focuses on a set of new priorities and objectives in alignment with the current healthcare ecosystem and sets us in pursuit of a vision to continue growing as a leader and partner in health information technology in the state of Maine. Our accomplishments to date and our future achievements are based on trust and transparency. As we grow, it becomes even more imperative that our stakeholders, partners, and consumers/patients understand our role in their communities.
This past year, we tackled a number of new and exciting projects, programs, and partnerships that continued to demonstrate and expand the value of the statewide Health Information Exchange. From our integration with the statewide Prescription Monitoring Program to our collaboration with cross-sector stakeholders in pursuit of expanding community information exchange – and everything in between – 2021 was a year of both challenges and successes as well as a preview to what lies ahead in 2022 for continued growth.
we give our participants the tools necessary to effect change
We have connected hundreds of healthcare locations across the state to establish comprehensive electronic health records for Maine patients. In turn, we provide our participants with a powerful suite of services designed to help their end users be confident in their operational workflows and decision-making abilities.
0
Today's Number of Inbound Clinical Messages
0
Today's Number of Active Users
0
Total Number of Patients
for patients: additional information about our services
Our mission is to improve patient care, safety, and coordination. To achieve this objective, it's crucial that patients receiving care in the state understand and trust our services. As a Maine patient, continue learning about your HealthInfoNet record – what's in it, what choices you have about it, and what questions we've fielded previously that may be helpful to you.