HealthInfoNet is dedicated to helping our communities create lasting system-wide improvements in the value of patient care.
We build better, easier, and safer solutions for Maine's healthcare community to help drive innovation and transformation activities.
We create lasting improvements in the value of patient care
HealthInfoNet is an independent, nonprofit information services organization that manages the statewide Health Information Exchange (HIE) in Maine. Through the application of timely and actionable information, we adapt and advance as clinical workflows and needs change across the care continuum.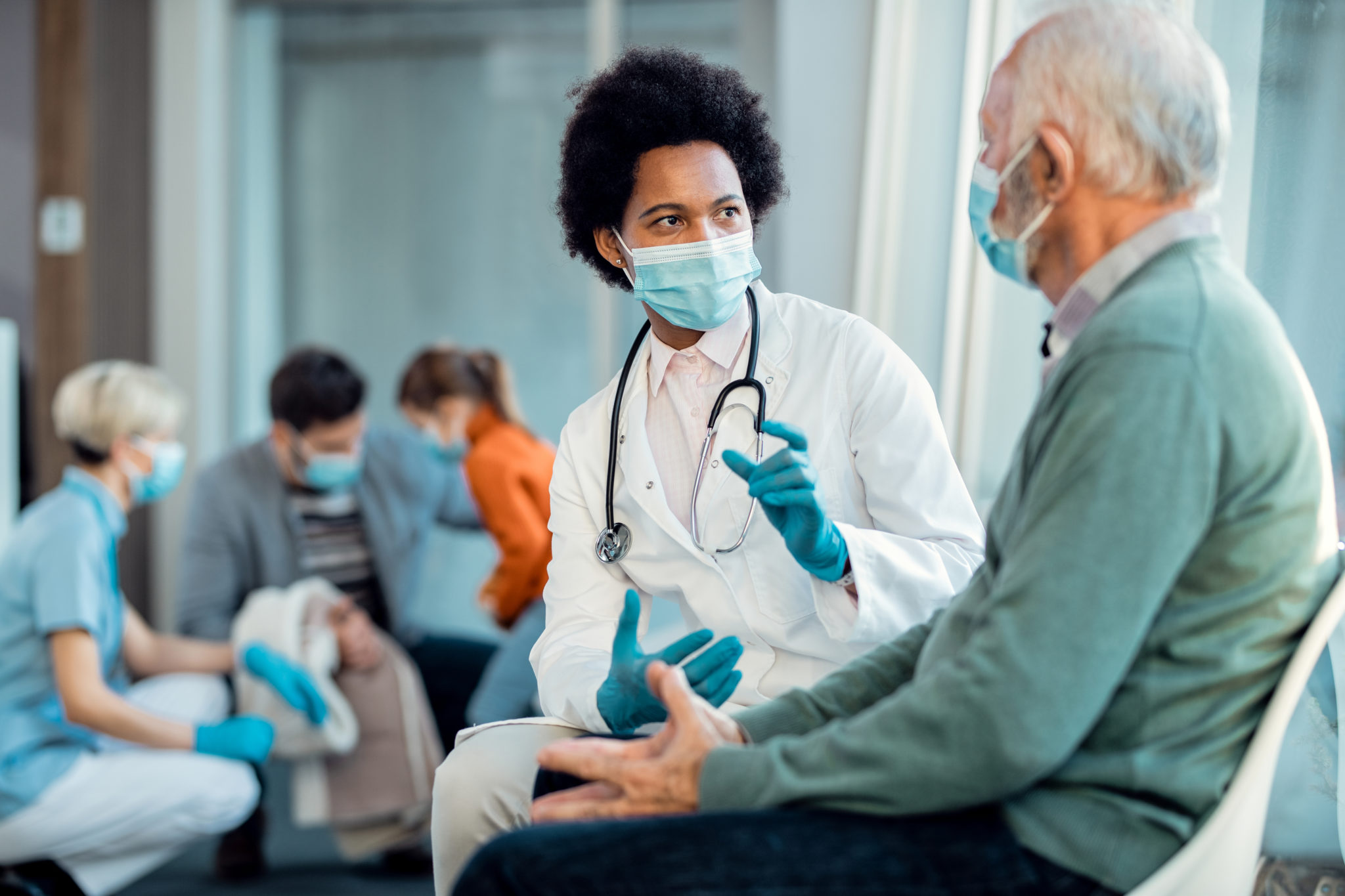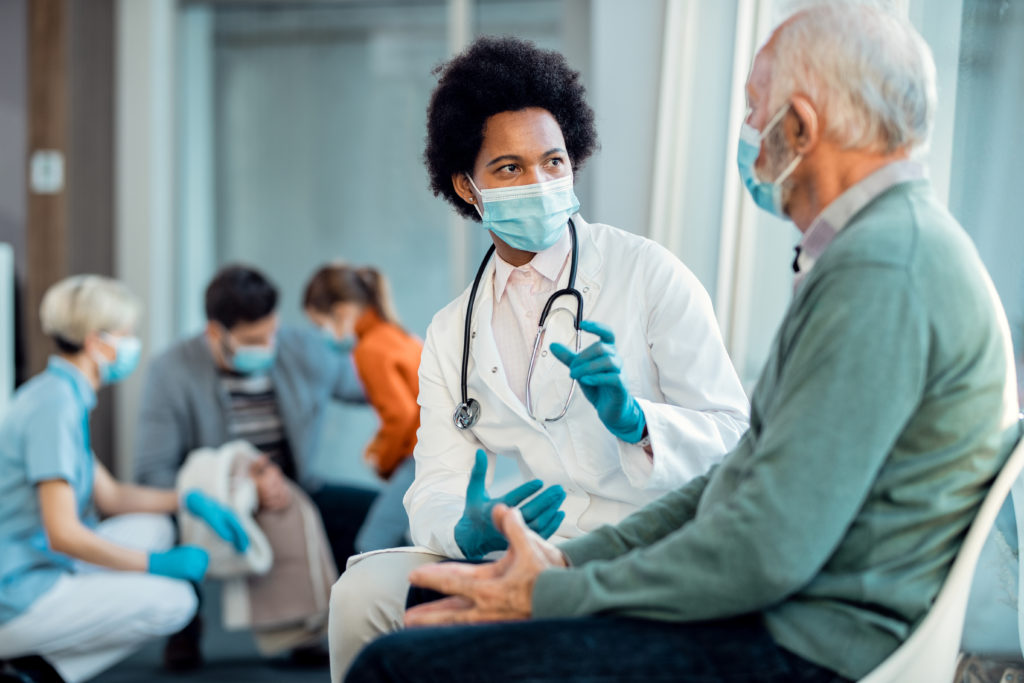 HealthInfoNet recently went live with its new Health Analytics Reporting Platform (HARP). The service represents a critical redesign of the HIE's analytic and reporting system by modernizing and expanding the
Read More
We're constantly looking for new ways to help our healthcare communities create lasting system-wide improvements in the value and quality of patient care and population health. One way that we are hoping to share more information on the projects, programs, and partnerships that we are spearheading is by highlighting key activities for our stakeholders to review and respond to on a timely basis.
we give our participants the tools necessary to effect change
We have connected hundreds of healthcare locations across the state to establish comprehensive electronic health records for Maine patients. In turn, we provide our participants with a powerful suite of services designed to help their end users be confident in their operational workflows and decision-making abilities.
0
Today's Number of Inbound Clinical Messages
0
Today's Number of Active Users
0
Total Number of Patients
for patients: additional information about our services
Our mission is to improve patient care, safety, and coordination. To achieve this objective, it's crucial that patients receiving care in the state understand and trust our services. As a Maine patient, continue learning about your HealthInfoNet record – what's in it, what choices you have about it, and what questions we've fielded previously that may be helpful to you.