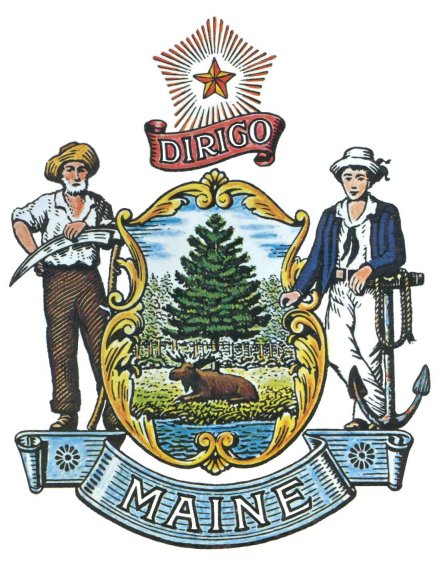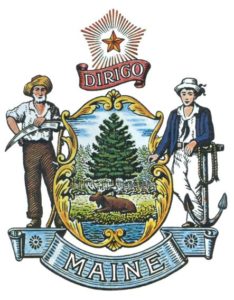 HealthInfoNet is pleased to welcome David Jorgenson, MS, to its Board of Directors. Paired with a strong expertise in analytic methods for health services research, David brings a deep understanding for and an emphasis on data-driven decision-making.
David currently serves as Director of Data Analytics at the Office of MaineCare Services, within the Maine Department of Health and Human Services (DHHS). In his role, he works with HealthInfoNet to ensure that the data and tools that HealthInfoNet provides to his team are informed by and optimized for ever-evolving use cases and best practices. With extensive knowledge on critical data sources and an eye for careful analysis, David is committed to helping improve the experience and care that MaineCare members receive by using data to enhance the care delivery system.
Prior to joining MaineCare, David served as a lead health data analyst at Onpoint Health Data, a data management and analytics company based in Portland, Maine, where he worked on a variety of client projects, including close collaboration with the Vermont Blueprint for Health, the Massachusetts Center for Health Information Analysis, and the Centers for Medicare and Medicaid Services' Comprehensive Primary Care Plus initiative.
HealthInfoNet is an independent nonprofit organization governed by a voluntary community-based board of directors and several board advisory committees serving on behalf of medical providers, public health organizations, patients, government agencies, and businesses. David joins the HealthInfoNet Board of Directors as the DHHS Commissioner's designee.