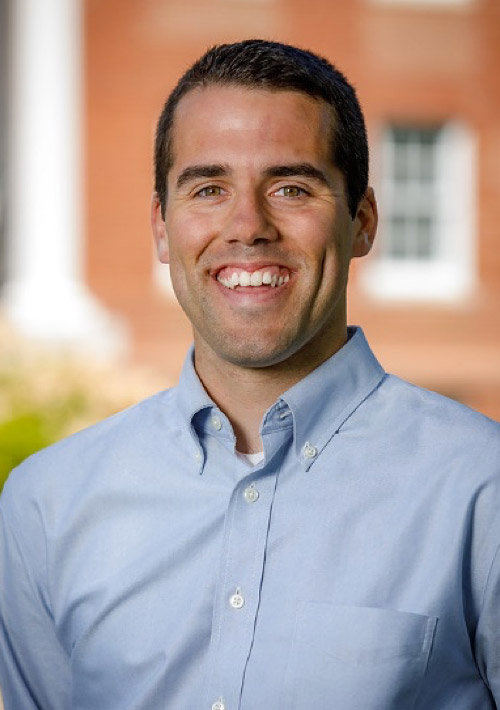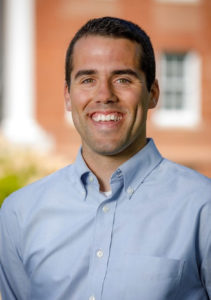 NOTE: Registration for this webinar is no longer available; see below for related resources and materials.
Date/Time: July 29, 2020; 12-1PM ET

Presenter: Chad MacLeod, Manager of Product and Communication
Intended Audience: HealthInfoNet Participant Leadership, Clinical Portal Users
Description: HealthInfoNet operates Maine's statewide health information exchange (HIE), a secure and standardized electronic system where healthcare providers can share important patient information for care coordination and treatment purposes.
This educational training will provide an overview of HealthInfoNet's new "HINcontext" application. The application has been flexibly designed to allow EHR systems to query HealthInfoNet's HIE database from within existing provider workflows and to return and display the HIE data in a fashion most convenient for both the EHR technology and the provider viewing the information. The application is currently available to Epic, later this summer to Cerner, and in the future to Athena, Allscripts and other EHR sites.
Resources available from this event: