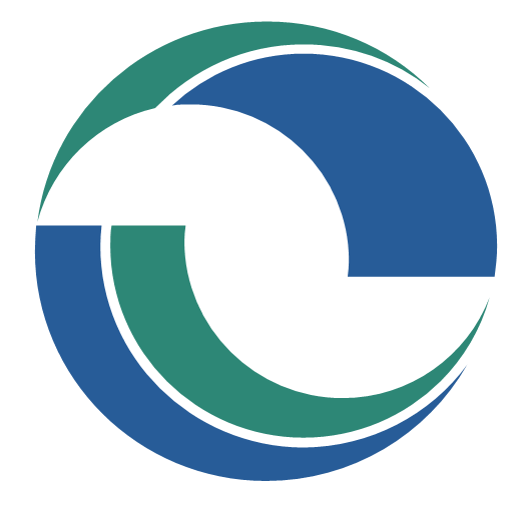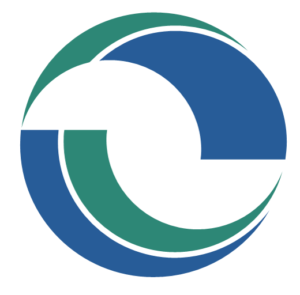 HealthInfoNet recently released an updated 18-month Strategic Plan, effective June 2020 through December 2021. The focus of our latest strategic planning efforts, which began in November 2019, is to build on our previous plan's core priority areas by making adjustments to their respective goals and objectives in light of an ever-evolving healthcare ecosystem and in consideration of some of HealthInfoNet's recent organizational updates, including the creation of its for-profit subsidiary company, Cureous Innovations Inc.™
Our Strategic Plan is organized into three priority areas:
Enhance & Strengthen Financial Wellness & Sustainability

– E

xpand, operationalize, and productize core assets to improve financial wellness and sustain

financial success.

Develop Partnerships & Value Proposition

– S

erve as a data integration partner by

supporting

dynamic

and diverse health

information systems

to deliver

a more

comprehensive picture of a patient's care experiences.

Expand Communications & Marketing Efforts

– I

ncrease the breadth and depth of usage

, and improve collaborative feedback, for

our

software and services across key audiences by providing clear and consistent communication

and engagement

methods.
The plan is meant to be a dynamic, evolving, and iterative document that HealthInfoNet staff, Leadership, and Board can update annually and monitor progress of routinely. It is also meant to be public facing. Our accomplishments to date and our future success are based on trust and transparency. As we grow, it becomes even more imperative that our stakeholders, partners, and consumers/patients understand our role in their communities. For that reason, you can find our full plan here.
If you have any questions or comments, we invite your feedback by emailing general@hinfonet.org.