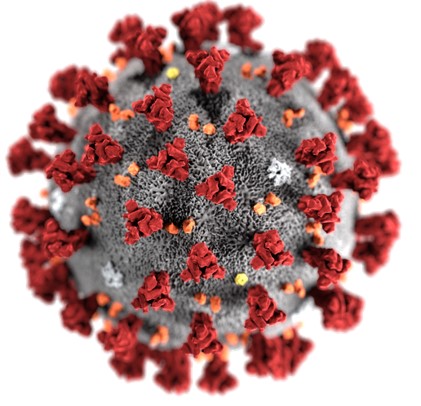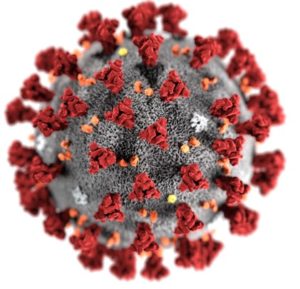 At the time our last update in April 2020, when we knew much less about the impact of the COVID-19 pandemic in our communities, HealthInfoNet was in discussions with the Maine CDC, Maine DHHS, and the major health systems to determine how we could best assist the State in their efforts to better assess the situation.  
Since then, there are three (3) major updates that we would like to share with our partners and participants: 
We have started to release a series of COVID-19 reporting dashboards to State epidemiologists, system experts,

 and provider organizations

. This reporting, developed in 

partnership with Maine DHHS, Stroudwater Associates, and Cureous Innovations, 

leverages HIE data 

and focus

es

 on the patient population in the state that has been tested for or diagnosed with COVID-19 at a laboratory site located in Maine.


In our secure reporting, which is being incrementally released to authorized providers (those with a treating relationship with patients) and Maine CDC, we are not only able to demonstrate the utilization of the healthcare system by specific service type among individuals who have been tested for or diagnosed with COVID-19, but can also identify COVID-19 hotspots at the ZIP code level by a number of demographic attributes, including by Race and Ethnicity based on patients' self-reported values. 



We are working to connect the HIE to the Maine Health and Environmental Testing Laboratory (HETL), the designated state laboratory testing site, in order to report on a more comprehensive picture of COVID-19 cases.



We have been convening a COVID-19 taskforce with health system CIOs and CMIOs to better understand these health systems' needs, particularly as they relate to the use of HealthInfoNet's COVID-19 reporting dashboards, the Sara Alert System recently implemented by Maine CDC to assist with contact tracing efforts, and other data needs as they begin their efforts to re-open and expand care services during the pandemic.  
And finally, while our team continues to work remotely, we remain available 24/7 to clinicians throughout the state in order to ensure that they have access to the critical information they need to keep their patients safe and supported. Please contact our Customer Support team (customercare@hinfonet.org) with questions, concerns, or feedback.