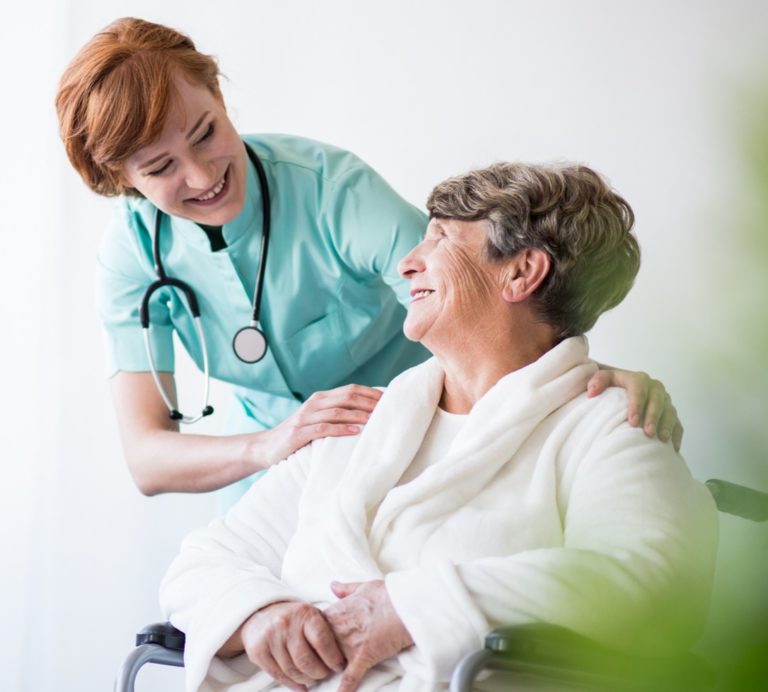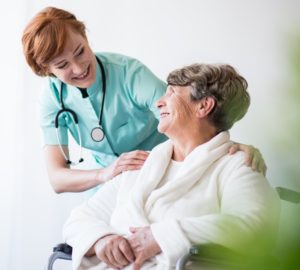 HealthInfoNet is partnering with the Office of MaineCare Services (MaineCare) in support of their Medicare Advantage Dual-Eligible Special Needs Plan (D-SNP) data-sharing requirements. The requirements will connect new long-term care (LTC) facilities to the Health Information Exchange (HIE) as a means of addressing the need for greater care coordination for high-risk individuals. 
D-SNPs are Medicare Advantage plans that enroll Medicare beneficiaries who also have Medicaid (MaineCare) coverage. In order to be approved by the Centers for Medicare and Medicaid Services (CMS), a D-SNP must enter into an agreement with a state's Medicaid agency (MaineCare). In Maine, the current D-SNP payers include Aetna, Anthem, Humana, UnitedHealthcare, and WellCare. 
Effective January 1, 2021, all admission, discharge, and transfer (ADT) information from LTC facilities contracted with a D-SNP must be provided to HealthInfoNet either directly from the LTC facilities or from the D-SNPs on behalf of their respective LTC networks; by January 1, 2022, all ADT information must be provided to HealthInfoNet directly from the LTC facilities.  
While HealthInfoNet continues to conduct outreach to these LTC facilities contracted with a D-SNP that are not currently a participant of the HIE, we also encourage these LTC facilities to reach out directly to our Customer Care team (customercare@hinfonet.org) with any questions/concerns or to prompt next steps in becoming an HIE participant.  
At the same time, our Clinical Education team is gearing up for additional training and education opportunities with both new and existing LTC participants. Our "LTC Education Campaign," beginning in the month of October, includes the release of the following resources and upcoming activities: 
If there are any questions or suggestions from either LTC facilities newly connecting to HealthInfoNet through the MaineCare D-SNP data-sharing requirement or existing LTC participants interested in taking greater advantage of the HIE's resources, contact us for more information (customercare@hinfonet.org) – we're here to help!