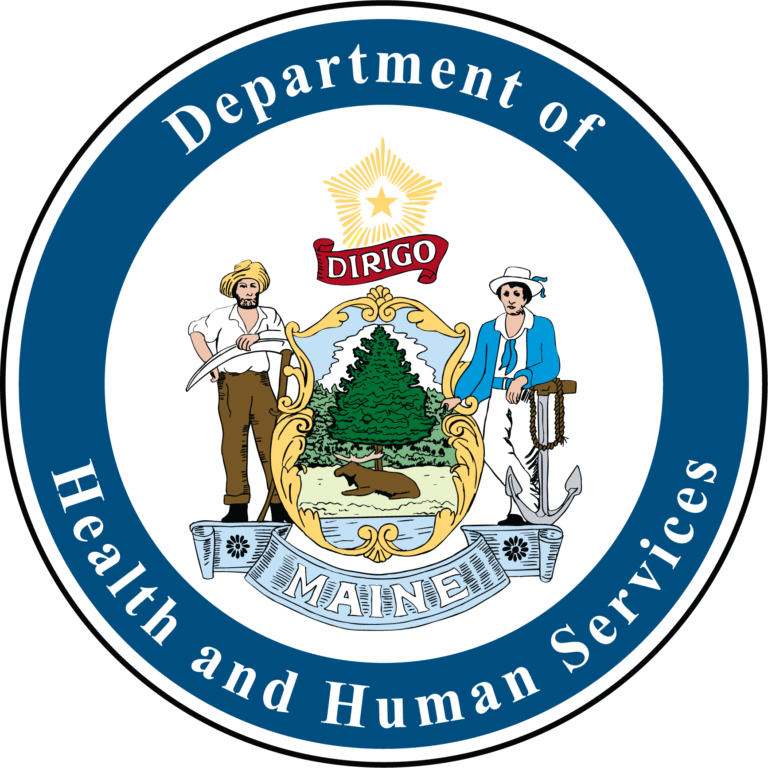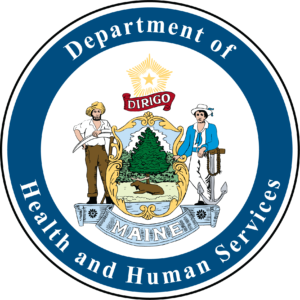 For the past five years, HealthInfoNet has received daily eligibility and monthly medical and pharmacy claims information on Maine's Medicaid member population from the Office of MaineCare Services' Medicaid Management Information System. This information is collected, validated, and standardized by the Health Information Exchange (HIE) enterprise data integration engine, processed through its statewide person identity resolution procedures, and integrated within its broader combined clinical and claims data warehouse. The resulting repository allows the HIE to curate real-time insights into the healthcare events, risks, and outcomes experienced by active MaineCare members throughout the state.
The system that stores this information is known as the MaineCare Analytics Platform, or more commonly referred to simply as "MAP." Historically, HealthInfoNet and MaineCare have utilized MAP for the specific purpose of assisting the MaineCare Emergency Department Collaborative's care managers to identify members with potentially avoidable inpatient or emergency department utilization. However, in the last two years, the platform has been incrementally expanded in both its infrastructure and uses cases to meet emerging public and population health reporting efforts.
While retaining its initial use case of identifying emergent and non-emergent utilization, the tool has been iteratively developed to present descriptive population health trends, incorporate an array of utilization-, condition-, and event-based predictive risk measures, and integrate various components from MaineCare's pharmacy and medical claims files in order to tell the most comprehensive story possible of a member's activities within and across systems of care.
By partnering with MaineCare, HealthInfoNet is able to continue to expand the breadth and depth of the HIE's public health data collection and reporting capabilities in support of better serving Medicaid members throughout the state. As a result of the improvements made to MAP most recently, and the knowledge and skills amassed from the exercise, HealthInfoNet is continuing to reassess its HIE-wide analytics and reporting strategy, with plans of unveiling a blueprint of what's ahead in the coming months.
For more information about the MaineCare Analytics Platform, or HealthInfoNet's future analytics and reporting efforts, please reach out to our Clinical Education team (clienteducation@hinfonet.org).