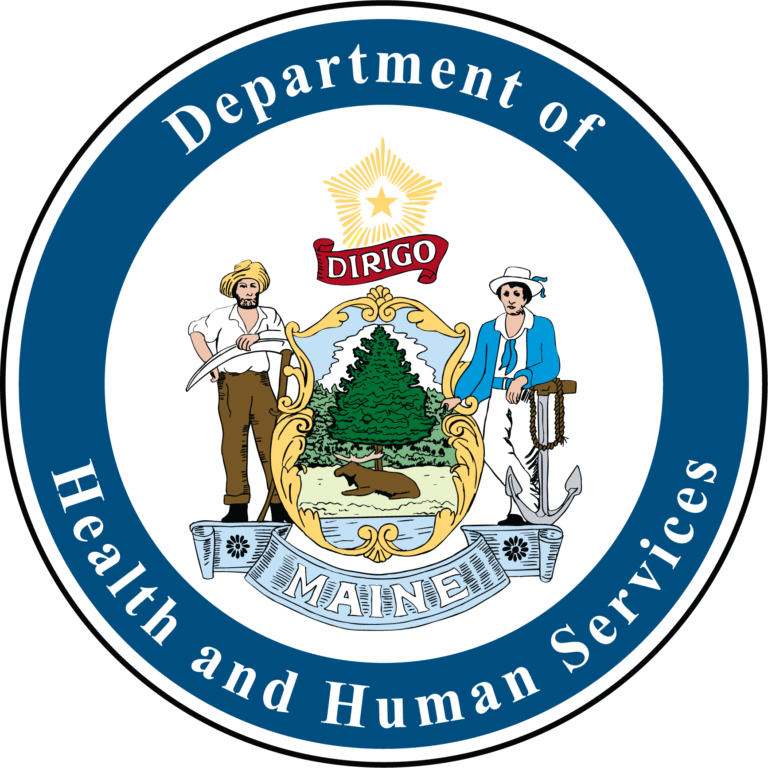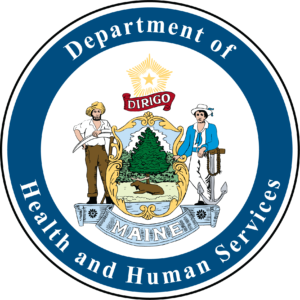 Update: On November 22, 2021, HealthInfoNet released its integration with the statewide Prescription Monitoring Program (PMP) system within its HIE Clinical Portal. For more information on how to obtain access to and navigate the functionality of the HIE's PMP integration, please visit the HealthInfoNet Academy online learning platform.
The State of Maine's Office of Behavioral Health (OBH) has partnered with Bamboo Health (formerly Appriss), operator of the statewide Prescription Monitoring Program (PMP), and HealthInfoNet, operator of the statewide Health Information Exchange (HIE), to seamlessly integrate PMP functions within clinicians' existing HIE workflows.
HealthInfoNet's Clinical Portal, the HIE's comprehensive electronic health record system, will soon allow clinicians to easily review their patients' controlled prescription medications in context to their longitudinal medical and social health histories. Specific benefits to end users will include:
Enhances clinicians' prescribing practices and care delivery mechanisms by aligning medication administration with patients' health histories.
Allows pharmacists to be included as a source of clinical triage within care teams and potentially prevent medical errors by assuring medication reconciliation happens at multiple points in patients' care prior to prescribing.
Better informs the State's opioid response plan and other involved agencies' efforts, as well as meets critical CMS reporting and provider compliance requirements, by using standard data capture and exchange for state and federal reporting activities.
The State's PMP was enacted to prevent harm from the misuse of prescription medications. The system's upcoming integration with the HIE further enhances the program's objective. A unified platform supports both the reuse of existing statewide technology infrastructure, and therefore the goal of reducing clinicians' administrative workflow burdens, as well as the expansion and improvement of clinicians' timeliness and effectiveness of critical care coordination and management duties.
Release of the integration is expected by the end of November 2021, at which point all HIE end users who are also registered as authorized end users with the State's PMP system and whose organizations have a signed an End User License Agreement (EULA) with Bamboo Health will be able to obtain access. Please visit Bamboo Health's Customer Connect portal to proactively complete the EULA application and agreement on behalf of your organization's providers in anticipation of the upcoming release. For questions about the EULA process, please contact Bamboo Health's support team at pdmpintegrations@bamboohealth.com.
HealthInfoNet will provide additional information to end users as the integration release approaches. This work is the outcome of many years of stakeholder feedback and marks an important milestone for the State and HealthInfoNet in making comprehensive patient information easily available in existing clinical workflows to clinicians throughout the state. For those interested in learning more about the upcoming HIE/PMP integration, please reach out to our Clinical Education team (clienteducation@hinfonet.org).