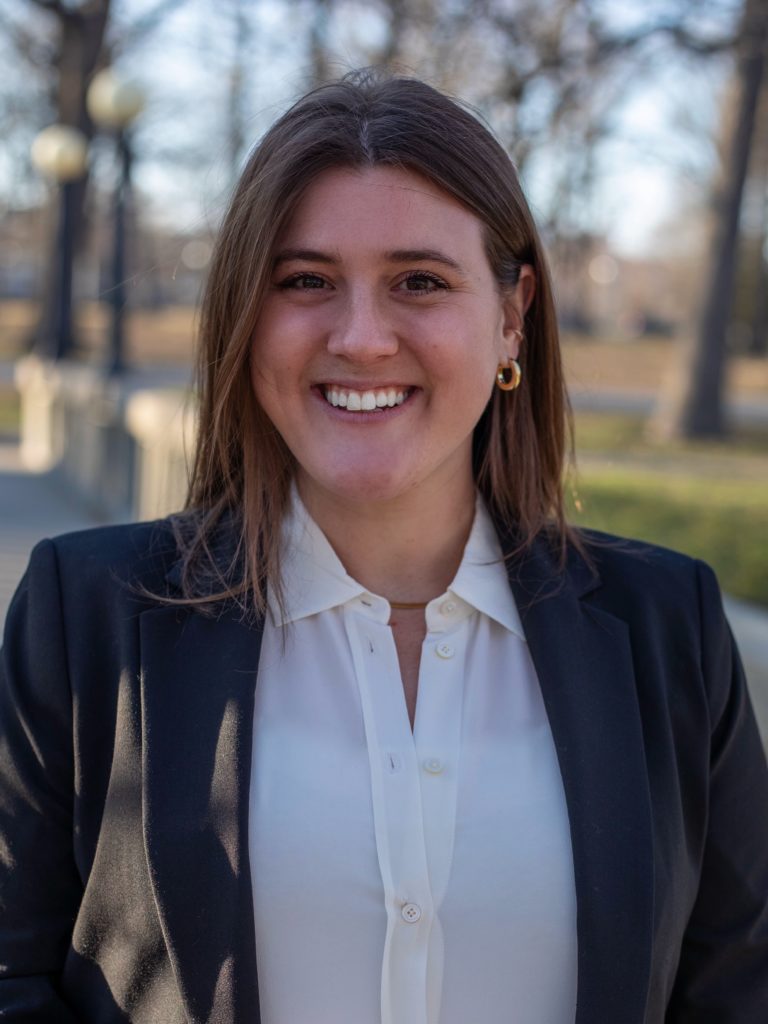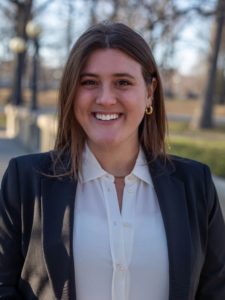 HealthInfoNet recently welcomed our new Manager of Client Engagement, Delaney Paterson, earlier this month. In her role, Delaney will be responsible for initiating new participation and partnership opportunities, ensuring warm handoffs among internal teams for technical project work, and providing ongoing customer support to ensure the needs and interests of our stakeholders are continually met. The position serves a decisive function within the Health Information Exchange (HIE) programmatic operations by ensuring successful customer engagement strategies and outcomes.
Prior to joining HealthInfoNet, Delaney worked at MaineHealth where she served as an Application Support Specialist providing workflow training and technical assistance to more than 70 outpatient departments using the Ambulatory Epic Health Record System. "I'm looking forward to applying my knowledge of what provider end users typically look for in technical systems and workflows and translating that to now serve as an advocate on their behalf in order to optimize their experiences with HealthInfoNet," says Delaney. "The HIE is such a powerful tool. I'm excited to share our important work with new and existing participants."
Delaney received her Masters of Science in Health Communication from Northwestern University and her Bachelors of Arts in Health Information Systems from the University of Maine at Farmington. She is also a credentialed regional trainer in the Epic Care Ambulatory software. In her free time, Delaney enjoys travelling and trying different cuisines, the former typically planned by the latter.
To get in touch with Delaney about opportunities for collaboration, please reach out to her at dpaterson@hinfonet.org.