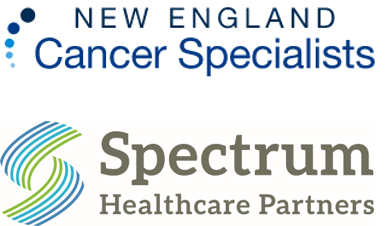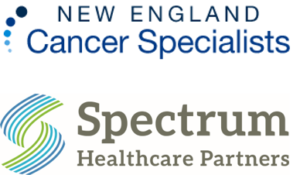 HealthInfoNet is pleased to announce upcoming data-sharing connections to both Spectrum Healthcare Partners and New England Cancer Specialists. The addition of these two prominent organizations in our healthcare community continue to demonstrate and expand the value of the statewide Health Information Exchange (HIE) for our existing participant network. Furthermore, it marks an important milestone in our efforts to continuously partner and engage with organizations that can further advance and support our network's patient care and population health use cases.
About our new participants:
Spectrum Healthcare Partners is Maine's largest statewide multi-specialty, physician-owned professional organization with more than 200 physicians practicing in the areas of anesthesiology, orthopedics, pain management, pathology, radiation oncology, radiology, and vascular and interventional radiology. The organization contracts with healthcare facilities across Maine and in northern New England to provide these services and has central locations in both South Portland and Bangor.
New England Cancer Specialists is the region's largest practice specialized in treating all types of cancers and blood diseases, with nearly half of Maine's board-certified medical oncologists serving the organization. The organization has care teams located in Kennebunk, Scarborough, Topsham, and Portsmouth to provide comprehensive, personalized care throughout the state.
We are excited to have both of these important organizations join the HIE network and we look forward to the growth and opportunities it presents to our participants in the future. For questions about our upcoming onboarding efforts, please contact Delaney Paterson, Client Engagement Manager, via email at dpaterson@hinfonet.org.