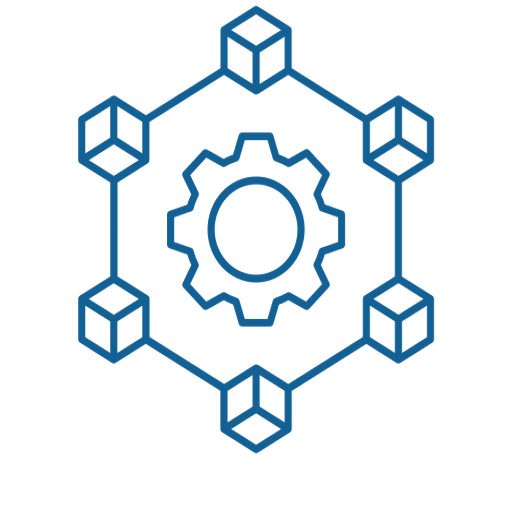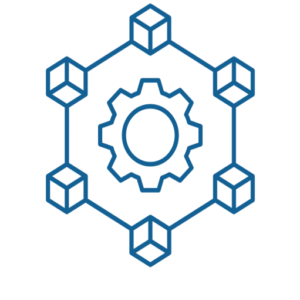 One of the core responsibilities as a health information services partner is to be able to adapt and advance with our customers' data infrastructure needs and interoperability regulations. To provide value to existing and prospective customers over time, we must continuously apply leading technology standards to our health information services in order to most flexibly support evolving workflows, enhance patient care and population health, and optimize future use cases.
At HealthInfoNet, 2022 serves as a year of significant investment to our internal systems, processes, and procedures. Our team of technical project managers, software engineers, and database architects have been – and will continue to be – hard at work in upgrading our infrastructure with the most contemporary technologies, software, and support services designed to bolster our customers' decision-making capabilities and critical healthcare transformational activities.
Two particularly noteworthy components of this effort include our development of (1) a robust FHIR®-based Application Programming Interface (API) framework and (2) a sophisticated performance measurement engine.
First, our FHIR®-based API framework will leverage established web standards and modern information exchange to enable a broader interoperability footprint through which our healthcare partners can connect in order to optimize their Health Information Exchange (HIE) service experiences. As opposed to traditional REST-based API frameworks, the FHIR® solution provides (a) greater standardization for multi-stakeholder use, (b) greater precision to retrieve individual data elements to build or supplement a patient's full health record, and (c) greater privacy and security, such as authentication and authorization requirements.
And second, our performance measurement engine aims to assist our customers in more reliably measuring the effectiveness, access/availability, and utilization of care at their locations with objective, fact-based information. By developing a catalogue of NCQA HEDIS® specifications and electronic clinical quality measures (eCQMs) endorsed by the Centers for Medicare and Medicaid Services' quality programs, outcomes-based performance measurement will help our customers identify where interventions might improve care, which process improvements should be made, and where inequalities of service delivery may differ – all in the effort to meet institution-specific objectives as well as community/state/federal program requirements.
There's never a one-size-fits-all solution when it comes to improving patients' health, wellness, and care experiences. That's why we are building interoperable, scalable, and dynamic infrastructure enabling a future of collaborative, person-centric, and sustainable applications of health information technology.
For questions about our infrastructure modernization efforts, please contact Phil Profenno, Chief Information Officer, via email at pprofenno@hinfonet.org.