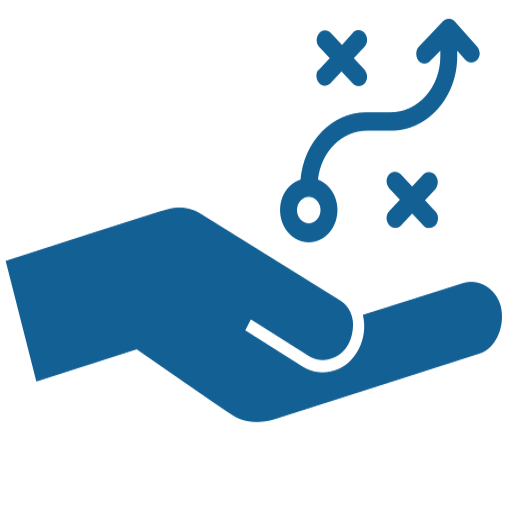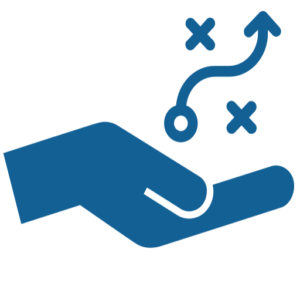 As operator of Maine's statewide Health Information Exchange (HIE), we're constantly looking for new ways to help our healthcare communities create lasting system-wide improvements in the value and quality of patient care and population health. One way that we are hoping to share more timely information on the projects, programs, and partnerships that we are spearheading is by creating a dedicated webpage to highlight our activities.
Our new "Current Strategic Focus" webpage is intended to help our participants – as well as the general public – have a better pulse on the various ways in which we are enhancing our technology stack, expanding our interoperability footprint, and establishing new cross-sector partnerships. Currently, the webpage reflects three (3) important strategic efforts underway by the HealthInfoNet team:
Advanced Care Planning Documentation – The purpose of this effort is to increase awareness on the value of leveraging Maine's statewide HIE infrastructure to support the collection, storage, and review of patients' Advanced Care Planning (ACP) information. ACP information comprises the decisions that patients and their caregivers may need to make at the end of life or in the event of an emergency.
Area Agency on Aging Network Participation – The purpose of this effort is to engage Maine's Area Agency on Aging (AAA) organizations and to incentivize their participation in the statewide HIE network as a means of enhancing their healthcare partnerships and improving the efficiency and effectiveness of their cross-sector services.
eHealth Exchange Provider Onboarding Prioritization – The purpose of this effort is to continue to expand the national connections established through our integration with the eHealth Exchange network by prioritizing additional eHealth-participating healthcare providers to incrementally onboard in alignment with statewide interests.

Like our Strategic Plan, this webpage is meant to be a dynamic, evolving, and iterative lens into the various strategic conversations being had by HealthInfoNet in support of Maine's healthcare community as a way of engendering trust and transparency in our processes. Likewise, it's a chance for stakeholders to tell us what future projects, programs, and partnerships may be of interest for us to explore. At the bottom of the webpage, we provide a simple contact form that readers can complete that will be sent directly to our Client Engagement team for further review and prioritization.
For questions about our new "Current Strategic Focus" webpage, please contact Chad MacLeod, Director of Product & Communication, via email at cmacleod@hinfonet.org.