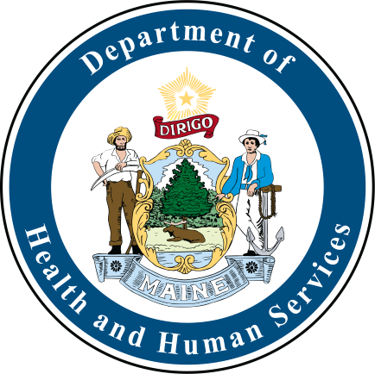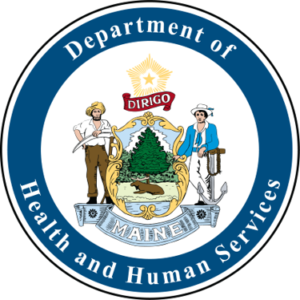 Earlier this summer, our team attended and presented at the Medicaid Enterprise Systems (MES) Conference, a national convening organized by the New England States Consortium Systems Organization (NESCSO) for state, federal, and private sector individuals to exchange ideas related to Medicaid systems and health policy affected by those systems. The conference is focused on MES procurement, funding, and operations as well as relevant health information technology and Health Information Exchange (HIE) activities.
For the second consecutive year, HealthInfoNet and the Office of MaineCare Services (OMS) used the forum to share an update on the statewide HIE's Medicaid Analytics Platform (MAP), an analytics and reporting system designed to support OMS's emerging public and population health use cases and workflows with the objective of better serving Medicaid members throughout the state.
To view the presentation's materials, click here; to view the presentation's record, click here.
This year's presentation focused on the platform's recent release to certain members of the provider community involved in OMS's Accountable Communities (AC) program, a multi-pronged initiative aimed at reducing costs while improving quality and outcomes for MaineCare members. Currently, AC organizations with access to MAP include Community Care Partnerships of Maine (CCPM) and Kennebec Region Health Alliance (KRHA).
Not only are AC end users now able to access the same suite of utilization, predicted risk, and descriptive analytics on the state's Medicaid population to which OMS departments have traditionally solely had access, but the platform also now provides AC end users with electronic clinical quality measure (eCQM) reporting calculated on a monthly basis using the HIE's clinical data source for their organization(s). At this time, the AC program's eCQM efforts are focused on the generation of the Controlling High Blood Pressure (CMS165v10) measure developed by the National Committee for Quality Assurance (NCQA) and are calculated for informational – and not yet performance assessment – purposes.
The sharing of information among HealthInfoNet, ACs, and OMS through the MAP system is intended to improve health outcomes by integrating claims and clinical information for the state's Medicaid population into a single, user-friendly, and action-oriented user interface that can be used for population health management, care management, and performance monitoring efforts. Furthermore, it serves as a stepping stone for HealthInfoNet's upcoming redesigned HIE-wide analytics and reporting platform that ACs will soon be able to use to compare and contrast trends among their Medicaid and non-Medicaid populations served.
For more information on HealthInfoNet's involvement in the MES Conference or its recent enhancements to the MAP system, please contact Nicole Yeo-Fisher, Clinical Education Manager, at nyeofisher@hinfonet.org.