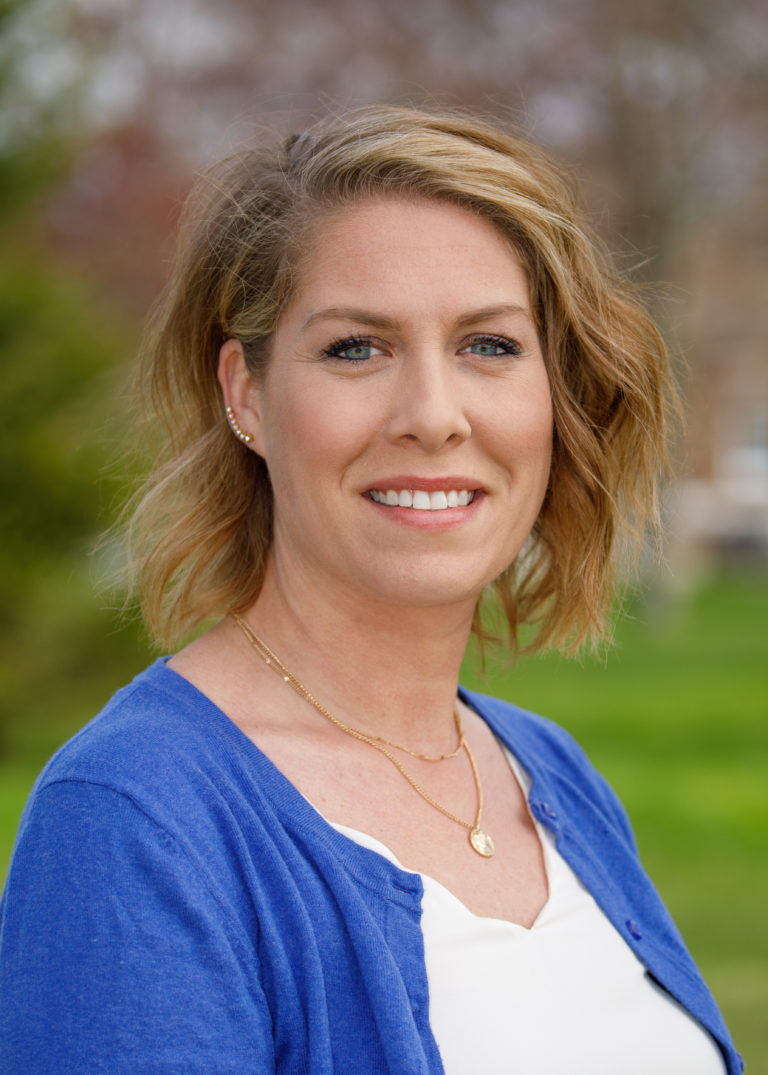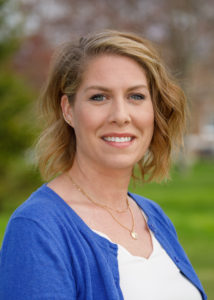 NOTE: Registration for this webinar is no longer available; see below for related resources and materials.

Date/Time: August 19, 2020; 12-1PM ET
Presenter: Nicole Yeo-Fisher, MSW, LCSW, Clinical Educator
Intended Audience: HealthInfoNet Behavioral Health Data Users
Description: HealthInfoNet operates Maine's statewide health information exchange (HIE), a secure and standardized electronic system where healthcare providers can share important patient information for care coordination and treatment purposes. 
This educational training will focus on how HealthInfoNet can support behavioral health use cases and top interventions, such as targeted care management services, comprehensive transitional care, engagement and education, and gaps/overuse of care. The training will also cover an overview of the HealthInfoNet Clinical Portal's real-time alerting of time-sensitive events like emergency room visits, critical lab results, and hospital discharges that make it possible for care managers and other providers following a patient to intervene early and establish the right care plan.