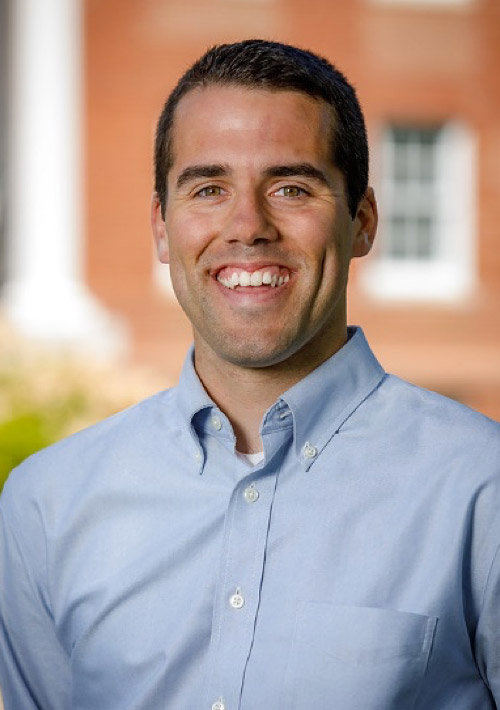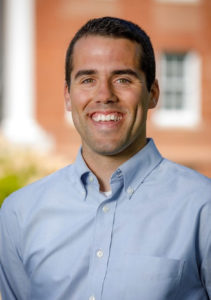 NOTE: Registration for this webinar is no longer available; see below for related resources and materials.

Date/Time: November 19, 2020; 12-1PM ET


Presenter: Chad MacLeod, Director of Product and Communication

Intended Audience: HealthInfoNet Participant Leadership and End Users
Description: This educational training will provide an overview of our newly redesigned HealthInfoNet Academy education platform. The platform enables online-based learning of the data, tools, and resources offered by the statewide Health Information Exchange (HIE), curated by the familiar voices of our Clinical Education team. The webinar will focus on the key components of the platform, including an understanding and introduction of its courses, a preview of its brief use case video tutorials, and awareness of its additional resources and supporting documentation readily available to our participants and their end users to ensure confidence in the use of the HIE.
Resources available from this event: