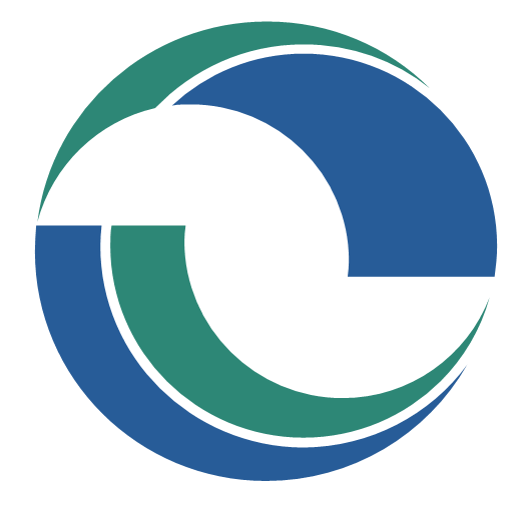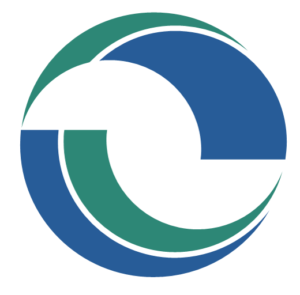 Over the last several years, identifying strategies for the successful collection, exchange, and operationalization of "social determinants of health" data sets has become a top priority for stakeholders in pursuit of the Triple Aim. Nowadays, nearly everyone working to improve the way care is delivered to individuals who overlap diverse systems can cite the World Health Organization's definition of the term. These stakeholders recognize the importance of better understanding this body of work – and specifically its data-driven technological underpinnings – as a way of beginning to discover how to improve the health, wellness, and wellbeing of individuals and their communities.
The effort to more effectively and efficiently make use of social health information has advanced as a result of increased recognition that the status of an individual's health is more than just the sum of their clinical encounters; that medical care alone cannot always account for what makes us healthy. Instead, a broad, community-wide focus on the underlying social conditions in which individuals live must also be considered. The Robert Wood Johnson Foundation estimates that only 20% of health outcomes can be attributed to medical care; upstream factors account for the other 80%, including social and economic factors (40%), physical environment (10%), and health behaviors (30%).
In Maine, there are active efforts aimed at identifying the state's unified approach to building a Community Health Information Exchange (CHIE) system that could benefit cross-sector stakeholders in the value of person care and population health. Largely, the CHIE committee is working to address the barriers and challenges required to establish the appropriate data governance (e.g., patient consent, privacy and security, data authorization and provenance) and technical infrastructure (e.g., interoperable technology, functional design, analysis and evaluation, etc.) necessary to support the CHIE's model of proactive, collaborative care delivery.
While this statewide vision continues to develop, HealthInfoNet is bettering its own expertise and experience with social health information by working with the medical community to understand how such information stored in clinical data sets can be transmitted and leveraged within the statewide Health Information Exchange (HIE) to support and enhance providers' strategies for improving health equity. This endeavor was greatly energized through a recent partnership with the Maine Primary Care Association in which related processes and workflows for a subset of the state's Federally Qualified Health Centers were examined in detail.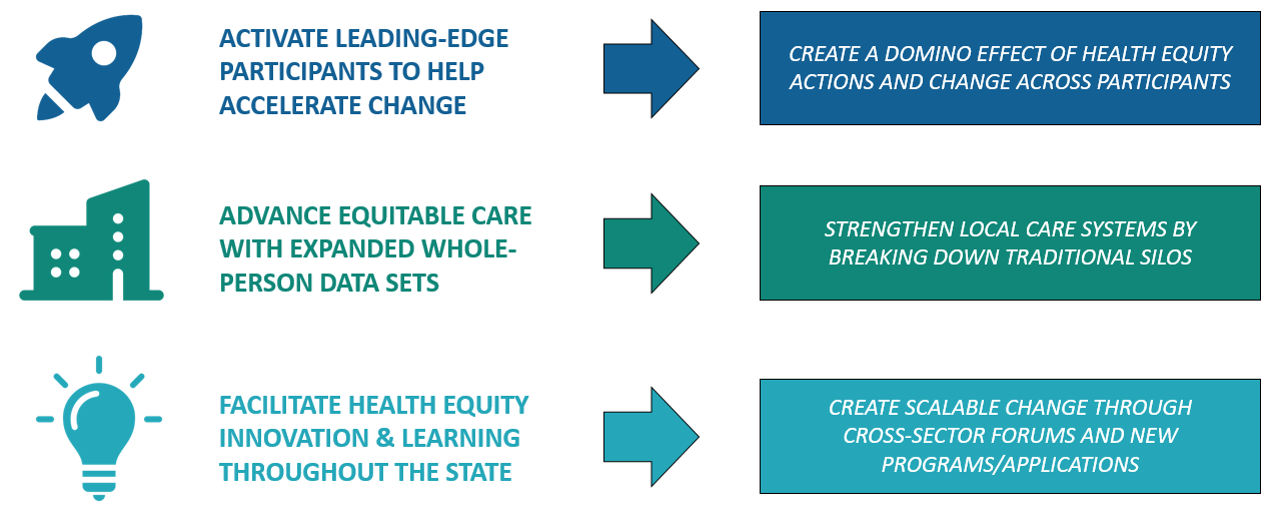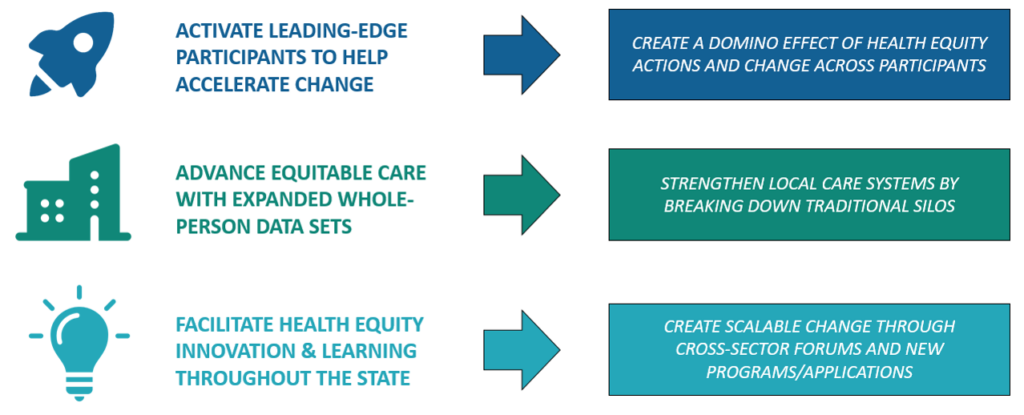 The objective of our efforts is twofold: (1) actively engage with and respond to the medical community's pressing need for more comprehensive information encompassing the health, wellness, and wellbeing of the individuals they serve, and (2) become better prepared to support the state's broader vision for a CHIE model. In both cases, the work is the result of Maine's progressive track record of collaboration to pioneer novel ways to improve care delivery and close health disparity gaps, and represents what will certainly be only the initial phase of social health innovation in the state.
To continue to build on and learn from these conversations, we will be hosting a convening series beginning in the new year that brings together key stakeholders from the state's major health systems and federally qualified health centers. The goal of this series is to provide a forum to share knowledge, best practices, lessons learned, and emerging strategies and next steps for collecting, exchanging, and leveraging social health information within clinical workflows.
Our convening series is open to stakeholders and participants alike. If you would like to learn more about our upcoming Social Health Data Action Plan Convening Series, including the opportunity to register for each of the virtual events, visit the following web address: https://hinfonet.org/current-strategic-focus/#social-health
For questions or additional information in the meantime, please contact Nicole Yeo-Fisher, Clinical Education Manager, at nyeofisher@hinfonet.org.