HealthInfoNet is dedicated to helping our communities create lasting system wide improvements in the value of patient care.
Explore our HIE services, including how they are being used across the care continuum and how to get trained on their use and function.
Primary care recognizes that the status of a person's health is more than just the sum of their clinical encounters. People aren't just seen as "patients" – they're family members and friends, neighbors and community advocates, colleagues and caregivers. At HealthInfoNet, we believe that transparency into a person's comprehensive care is critical to effectively manage and improve their risks and outcomes. Our services help primary care teams empower their patients, build informed care plans, and establish timely communication – all with the hope of helping improve persons' health, wellness, and wellbeing.
Top Primary Care Use Cases & Interventions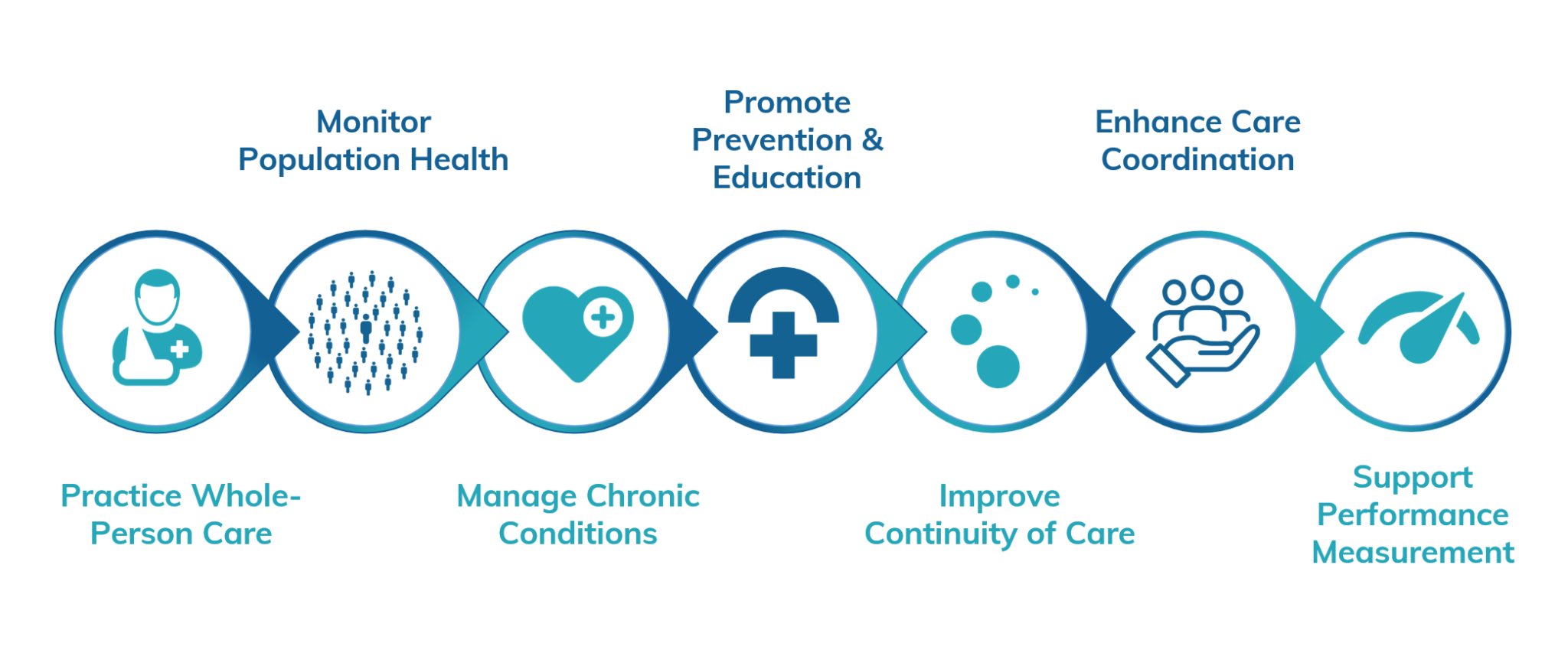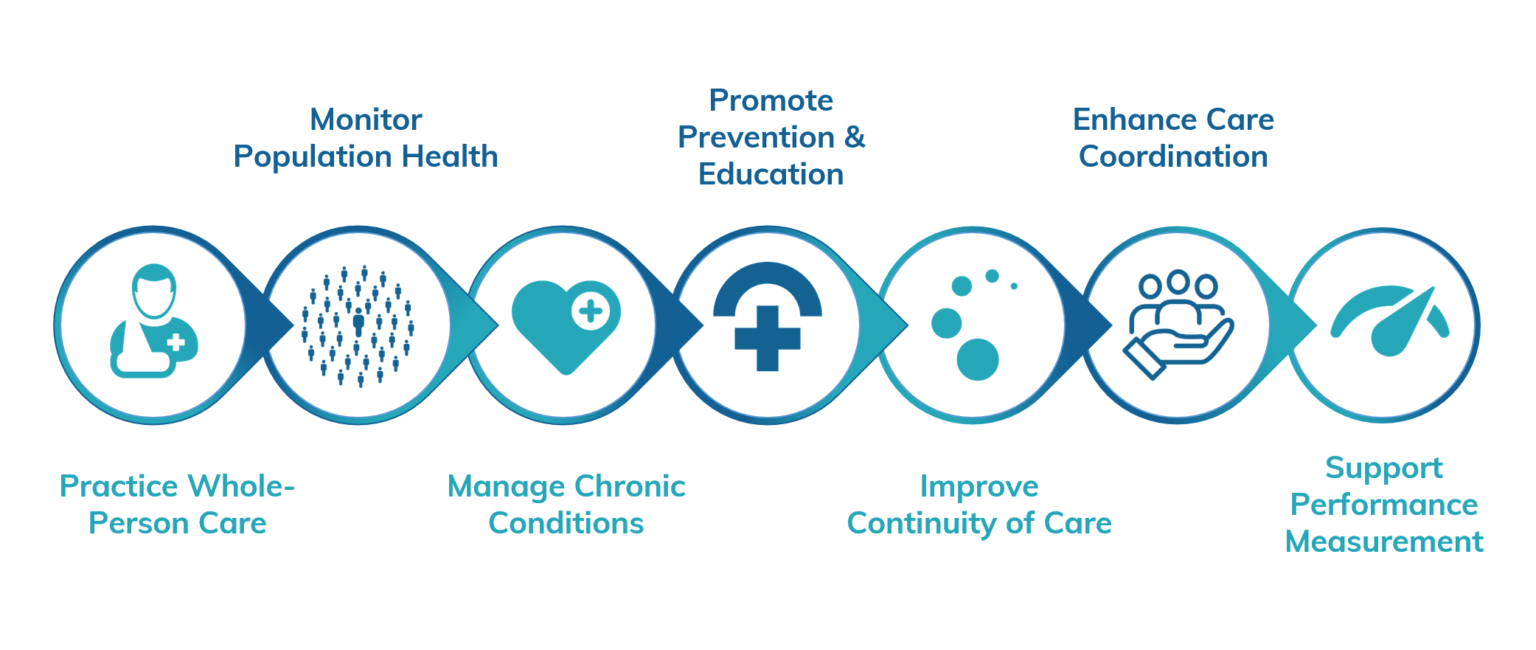 Begin Learning How HealthInfoNet Can Support Primary Care Teams
practice whole-person care

monitor population health

manage chronic conditions

promote prevention & education

improve continuity of care

 HealthInfoNet makes a big difference on a daily basis in allowing us to be on top of our patients' care. The HIE Clinical Portal is great in allowing us to look up results/reports quickly without needing to wait for a facility's medical records department to send them.
McKenzie Parr-Morton, Care Manager
Bethel Family Health Center
enhance care coordination

support performance measurement

How HealthInfoNet Provides Better, Easier, and Safer Solutions to Primary Care Teams
is your organization interested in becoming a participant?
Complete our online participant inquiry form to help us understand a bit more about your organization. We'll get back to you shortly!
is your organization already a participant & wants to learn more?
Contact our Clinical Education team to start using HealthInfoNet's HIE services effectively at your organization. We're here to help!