HealthInfoNet is dedicated to helping our communities create lasting system wide improvements in the value of patient care.
Explore our HIE services, including how they are being used across the care continuum and how to get trained on their use and function.
As operator of Maine's statewide Health Information Exchange (HIE), HealthInfoNet has connected hundreds of healthcare locations and provided them with a powerful suite of services designed to help their end users be confident in their operational workflows and decision-making abilities.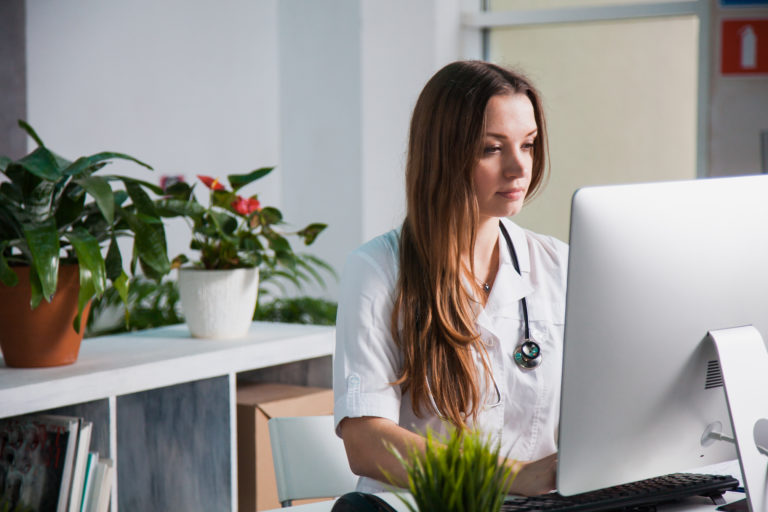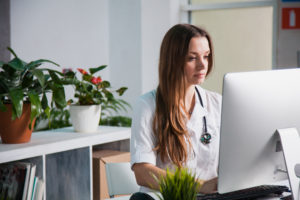 Our team is committed to delivering trusted health information services to healthcare communities located throughout the state. We provide better, easier, and safer solutions to help our participants inform critical decision-making, ensure efficient care coordination, and improve individuals' quality outcomes.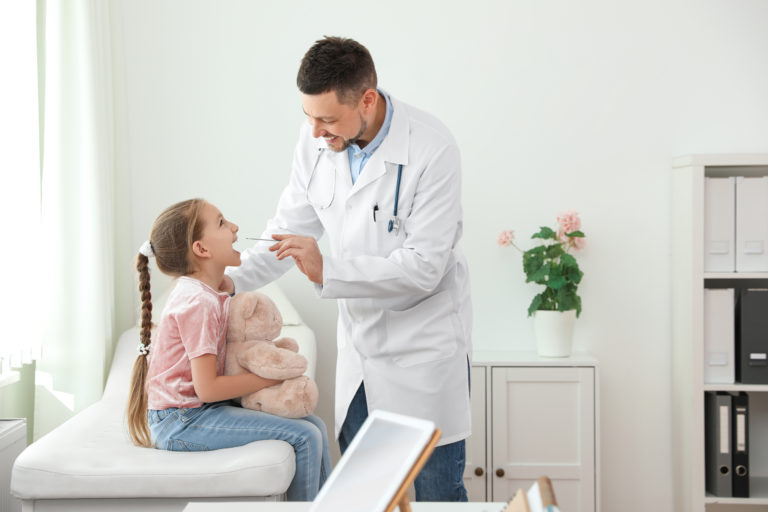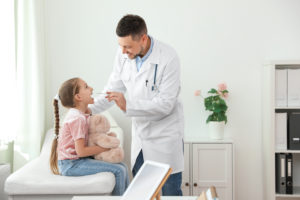 Our services can assist various types of healthcare provider organizations, community-based organizations, public health agencies, academic institutions, and public/private payers. Our tailored case studies take deeper dives into the usage and function of our services in diverse workflows.
Stay tuned for additional case studies to be released in the future!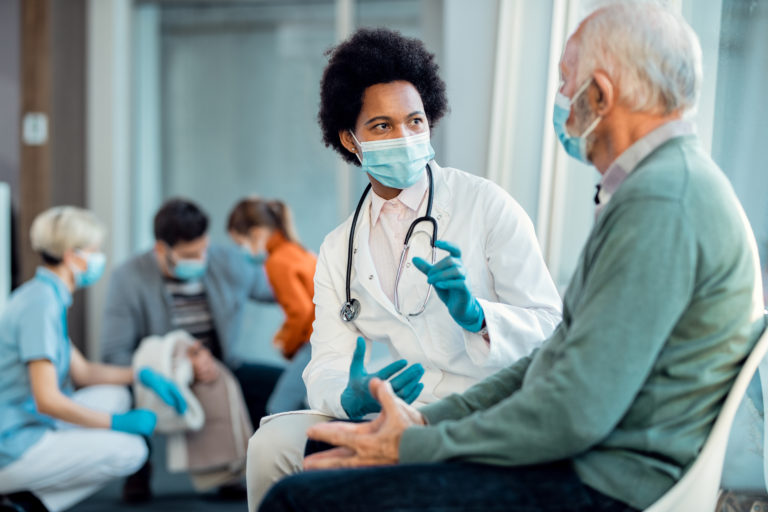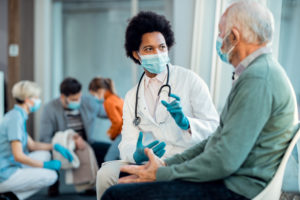 As part of HealthInfoNet Academy, our training and education platform, our team of clinicians, educators, and subject matter experts help to guide our participants and their end users in the quick and easy adoption of our services. If there's a question or support need, we have you covered!
We're constantly looking for new ways to help our healthcare communities create lasting system-wide improvements in the value and quality of patient care and population health. One way that we are hoping to share more information on the projects, programs, and partnerships that we are spearheading is by highlighting key activities for our stakeholders to review and respond to on a timely basis.
We couldn't meet our important mission without the support and guidance from our various technology partners. Through the implementation of interoperable health information technology, we're able to provide better, easier, and safer solutions to Maine's healthcare communities. Here's who we have to thank.










is your organization interested in becoming a participant?
Complete our online participant inquiry form to help us understand a bit more about your organization. We'll get back to you shortly!
is your organization already a participant & wants to learn more?
Contact our Clinical Education team to start using HealthInfoNet's HIE services effectively at your organization. We're here to help!