HealthInfoNet is dedicated to helping our communities create lasting system wide improvements in the value of patient care.
Explore our HIE services, including how they are being used across the care continuum and how to get trained on their use and function.
Without readily available health information at the point of care, patients are more likely to experience dangerous drug interactions, unnecessary or duplicative tests, and post-procedure complications. These experiences are especially true for patients seeking specialty care, a group of individuals greater at risk for adverse outcomes. HealthInfoNet provides effective solutions that enable coordinated specialty care to ensure improved health access and outcomes.
Top Specialty Care Use Cases & Interventions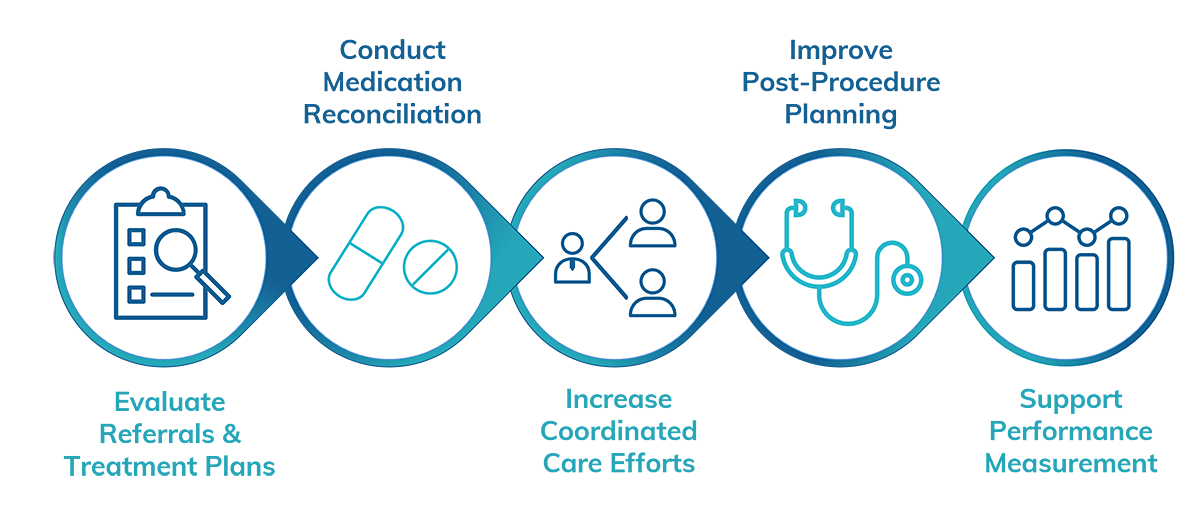 Begin Learning How HealthInfoNet Can Support Specialty Care Teams
Evaluate Referrals & Treatment Plans

Conduct Medication Reconciliation

Increase Coordinated CARE EFFORTS

IMPROVE POST-PROCEDURE PLANNING

SUpport Performance MEASUREMENT

We use HealthInfoNet to obtain the necessary data — medications, allergies, ED and outpatient notes, and radiology reports — to help our providers determine the right plan of care for our patients.
Jessica Kilton , NCMA
St. Mary's Regional Medical Center
Creating Coordinated Specialty Care
is your organization interested in becoming a participant?
Complete our online participant inquiry form to help us understand a bit more about your organization. We'll get back to you shortly!
is your organization already a participant & wants to learn more?
Contact our Clinical Education team to start using HealthInfoNet's HIE services effectively at your organization. We're here to help!