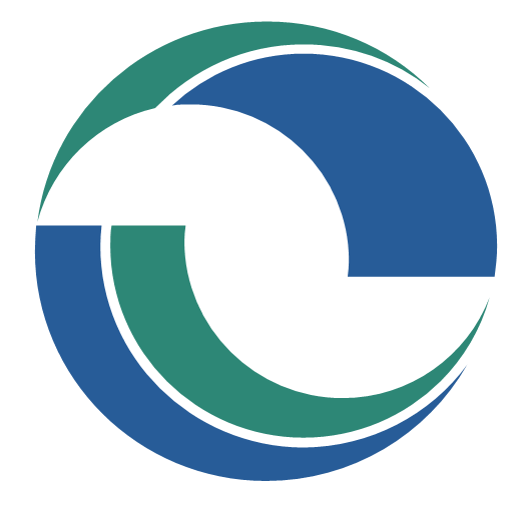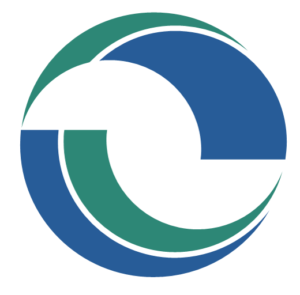 Just as the needs and interests of the healthcare communities that we serve are ever evolving, so is the way in which we communicate and present our value and news to participants through our website and materials.
We've discussed before how the COVID-19 pandemic has altered how we have traditionally engaged with and educated our participants and their end users, which led to the redesign of our HealthInfoNet Academy online learning platform. Similarly, we've spent a great deal of time over the last several months in aligning our corporate website to tell a complementary story to inform participants, partners, and patients alike about the services we offer and how they can be used to improve the timeliness, safety, and quality of care delivered throughout the state. Our site now offers a balanced variety of digital and print mediums in response to the changing landscape in which we do our work and interact with others.
Key to this effort was the creation of "Education Campaigns" by our Clinical Education team. Over the course of the past year, we have developed quarterly strategies for targeting specific types of healthcare provider organizations and their end users by building tailored use cases that take deeper dives into the usage and function of our services in diverse workflows. To date, we have crafted case studies for Long-Term Care, Primary Care, Specialty Care, and Walk-In Care teams. Stay tuned for new campaigns released in the new year!
We invite you to visit our new space and to learn about our innovative history, collaborative team, and the many impactful services we provide to help our communities create lasting system wide improvements in the value of patient care. To start exploring, visit https://hinfonet.org/.
If you have any questions or feedback about our redesigned website and materials, please reach out to our Clinical Education team at clienteducation@hinfonet.org.