HealthInfoNet is dedicated to helping our communities create lasting system wide improvements in the value of patient care.
Check out some of our latest strategic conversations and projects as it relates to our current 18-month Strategic Plan.
We're constantly looking for new ways to help our healthcare communities create lasting system-wide improvements in the value and quality of patient care and population health. One way that we are hoping to share more information on the projects, programs, and partnerships that we are spearheading is by highlighting key activities for our stakeholders to review and respond to on a timely basis.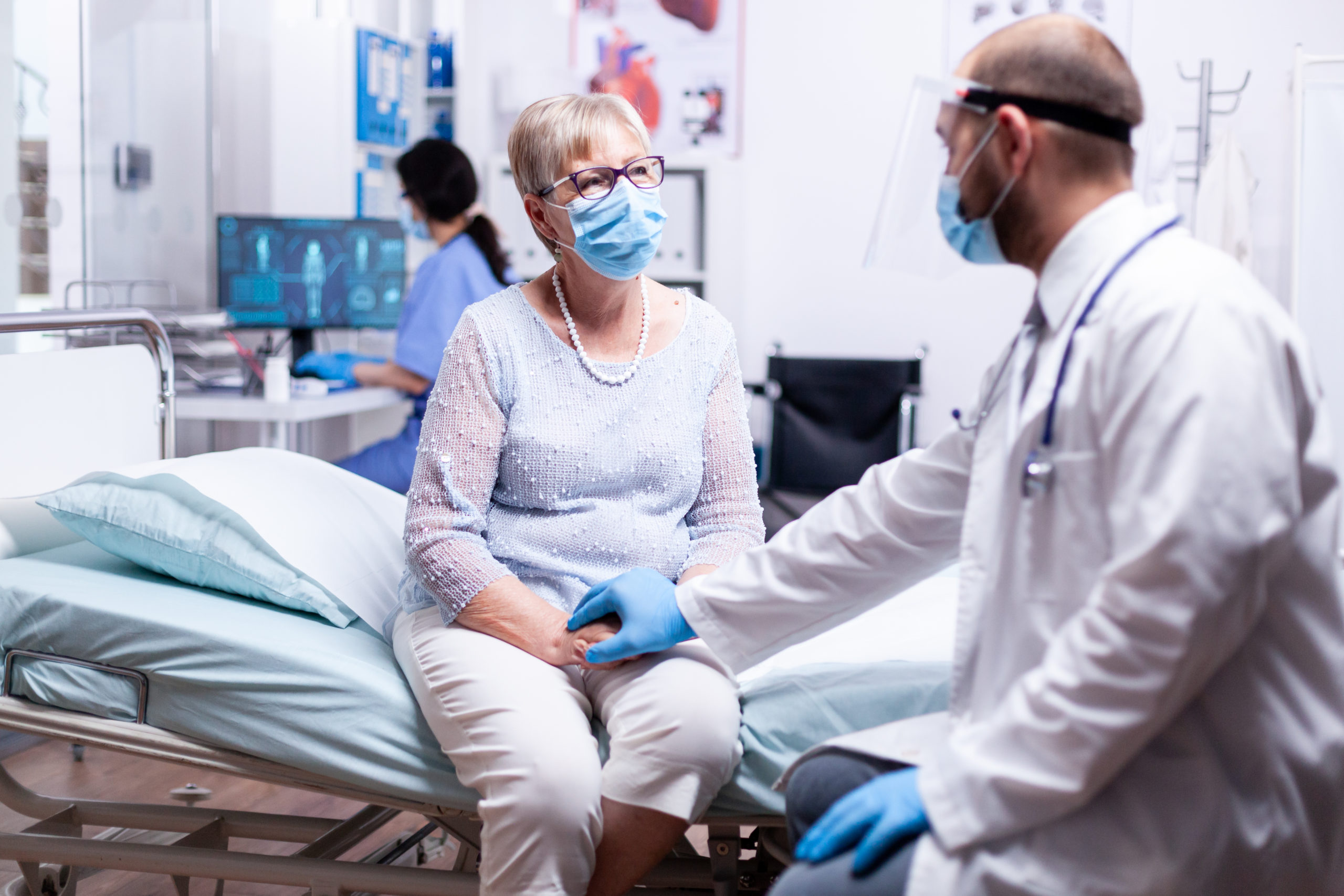 Advanced Care Planning Documentation
The purpose of this effort is to increase awareness on the value of leveraging Maine's statewide HIE infrastructure to support the collection, storage, and review of patients' Advanced Care Planning (ACP) information. ACP information comprises the decisions that patients and their caregivers may need to make at the end of life or in the event of an emergency.
Area Agency On Aging Network Participation
The purpose of this effort is to engage Maine's Area Agency on Aging (AAA) organizations and to incentivize their participation in the statewide HIE network as a means of enhancing their healthcare partnerships and improving the efficiency and effectiveness of their cross-sector services.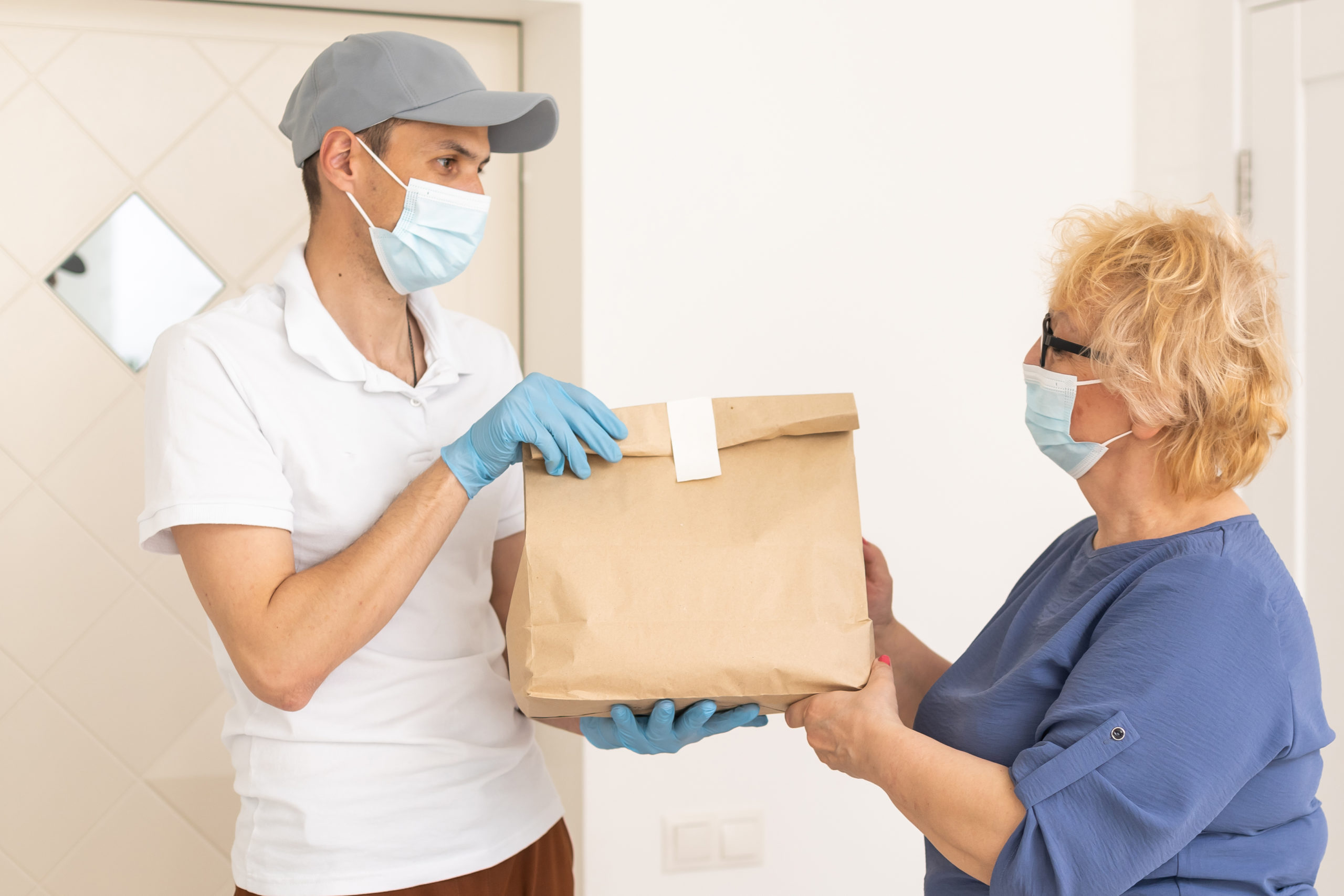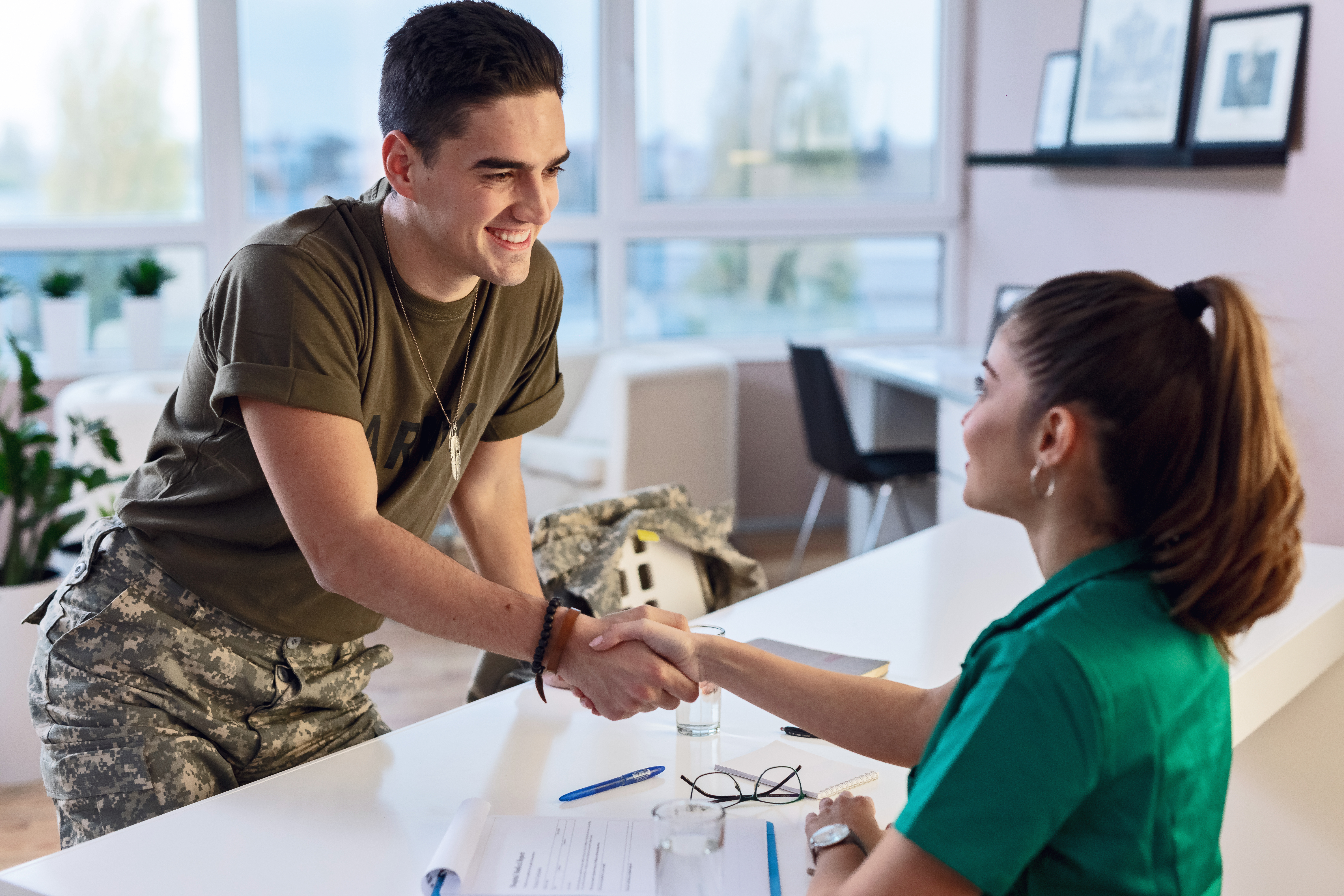 eHEALTH EXCHANGE PROVIDER ONBOARDING PRIORITIZATION
The purpose of this effort is to continue to expand the national connections established through HealthInfoNet's integration with the eHealth Exchange network by prioritizing additional eHealth-participating healthcare providers to incrementally onboard in alignment with statewide interests. 
The purpose of this effort is to consider the statewide HIE as a health information conduit to assist HIE participants in collecting, storing, and using health equity data sets to improve patient care and population health workflows and decision-making.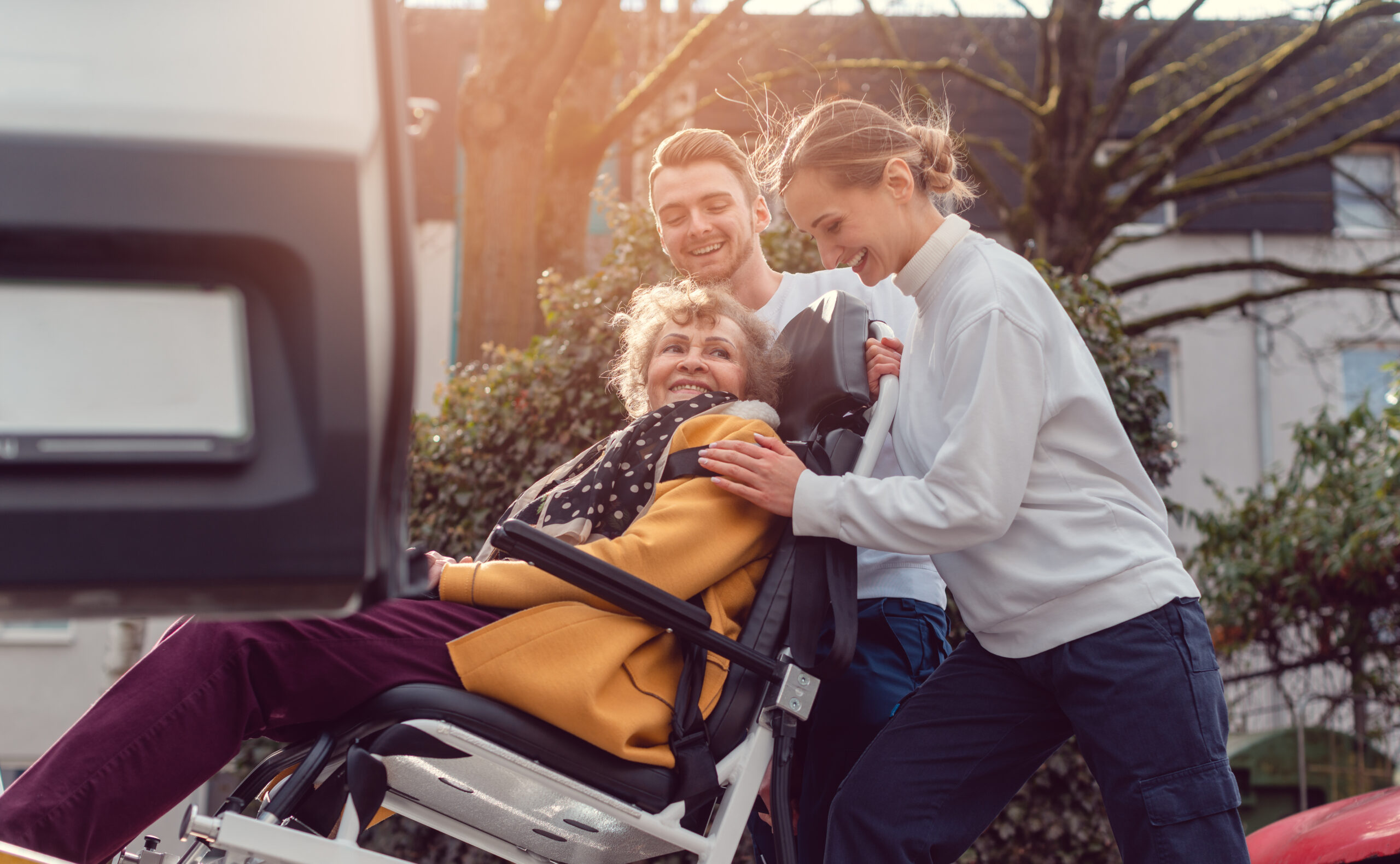 Like our 18-month Strategic Plan, this webpage is meant to be a dynamic, evolving, and iterative lens into the various strategic conversations being had by HealthInfoNet in support of Maine's healthcare community as a way of engendering trust and transparency in our processes. Likewise, it's a chance for stakeholders to tell us what future projects, programs, and partnerships may be of interest for us to explore. Use the form below to share your ideas for our team to review!
Our updated 18-month Strategic Plan, effective January 2022 through June 2023, focuses on a set of new priorities and objectives in alignment with the current healthcare ecosystem and sets us in pursuit of a vision to continue growing as a leader and partner in health information technology in the state of Maine. Our accomplishments to date and our future achievements are based on trust and transparency. As we grow, it becomes even more imperative that our stakeholders, partners, and consumers/patients understand our role in their communities.
This past year, we tackled a number of new and exciting projects, programs, and partnerships that continued to demonstrate and expand the value of the statewide Health Information Exchange. From our integration with the statewide Prescription Monitoring Program to our collaboration with cross-sector stakeholders in pursuit of expanding community information exchange – and everything in between – 2021 was a year of both challenges and successes as well as a preview to what lies ahead in 2022 for continued growth.