HealthInfoNet is dedicated to helping our communities create lasting system-wide improvements in the value of patient care.
Read about our company and meet some of our team members to learn more about how we assist Maine's healthcare communities.
Our team is as collaborative as the communities we serve and as diverse as the data sources we work with. We are passionate about creating interoperable health information technology that propels healthcare innovation and transformation in Maine.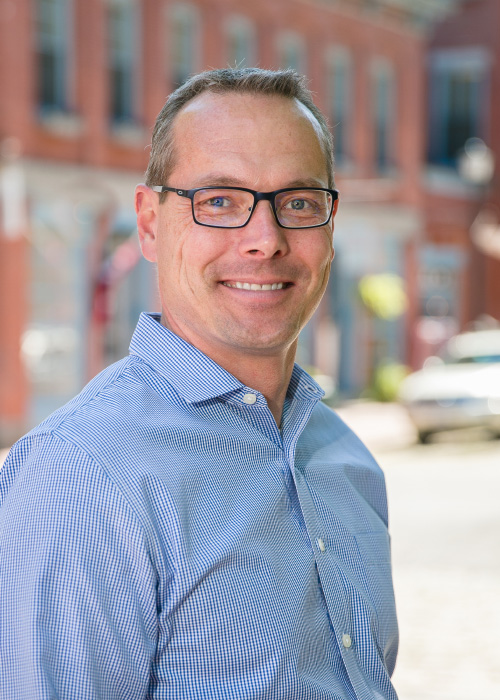 Shaun was named Executive Director and Chief Executive Officer in 2017 after serving as COO for 7 years. Shaun is committed to working with the community-based Board of Directors and a seasoned team of technical, clinical, and programmatic experts to assure that interoperability services continually meet the needs of the healthcare community across Maine and beyond. 
Previous to HealthInfoNet, Shaun directed operations, consulted, and conducted research and policy development of health information technology and interoperability activities for both public and private sector organizations. Shaun holds a faculty appointment in the Department of Family Medicine and Community Health at the University of Massachusetts Medical School and is a member of the Board of Strategic Advisors of the Health Delivery Institute at the Worcester Polytechnic Institute. 
Shaun received an MBA from the University of Maine and is a Certified Professional in Health Information Technology and Electronic Health Records.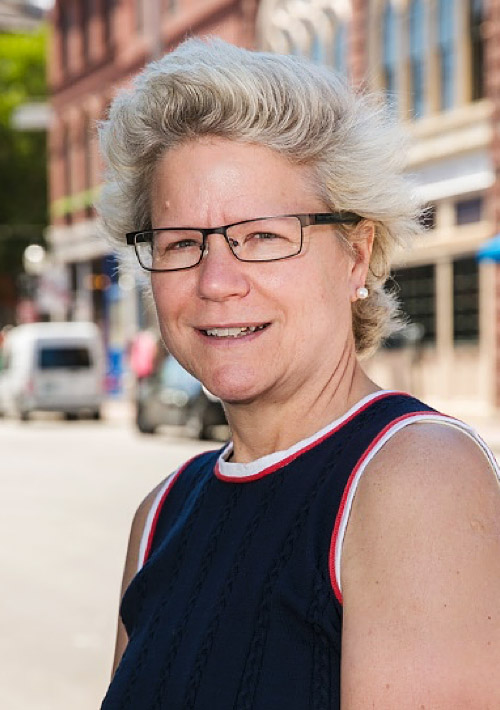 Jen is responsible for managing the company's legal affairs, including healthcare compliance, commercial transactions, and human resources. Prior to joining HealthInfoNet, she practiced in the legal group of a publicly traded company, and negotiated the technology agreements to build the heat shield that enabled NASA's Curiosity Rover to successfully land on Mars.  Jen holds a Bachelor of Arts in Philosophy from Rutgers University and earned her Juris Doctor from Texas Tech University.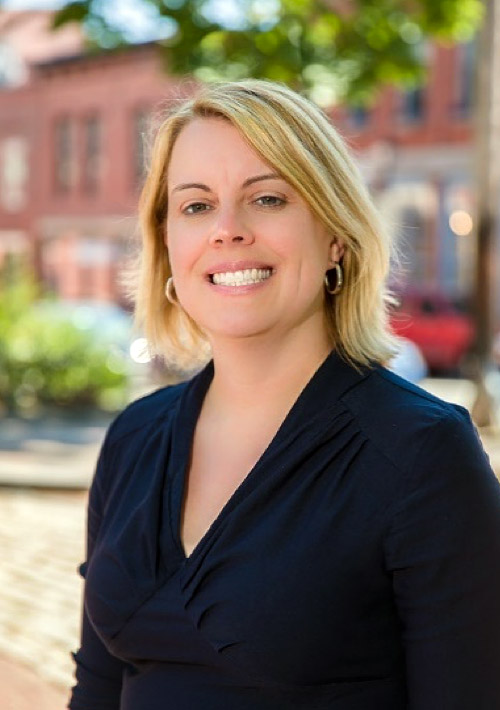 Allison is responsible for managing the finance accounting, personnel and fringe benefits systems, and human resources functions at HealthInfoNet. She works closely with the CEO, senior leadership, and the Board of Directors to guarantee strong financial management and planning for the company, compliance with personnel policies and regulations, and provision of human resource services.
She joins HealthInfoNet from MaineHealth, where she served as the Director of Finance, Special Projects. Previously, she served as Corporate Controller with Synernet, Inc, a MaineHealth Member, where she played an active role in the integration of former Synernet business lines into the MaineHealth system.
Allison's skills include financial planning and budgeting, financial statement preparation and analysis, and internal control review and improvement. She earned her Bachelor of Science in Accounting and Linguistics from the University of Southern Maine and is a member of the American Institute of Certified Public Accountants, Maine Society of Certified Public Accountants, and Healthcare Financial Management Association.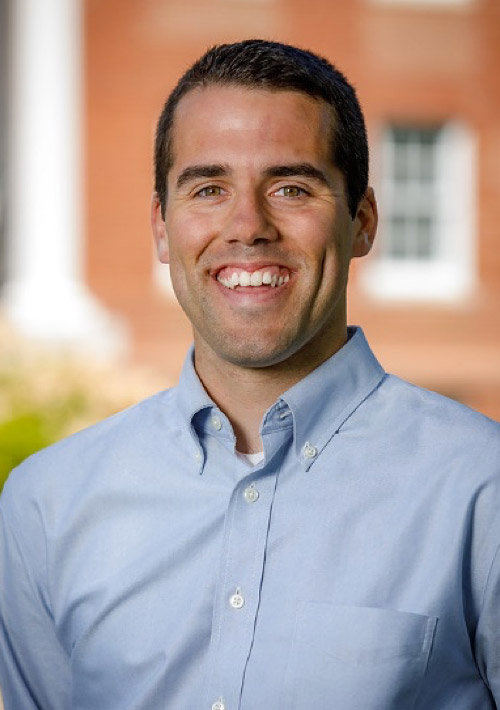 Chad collaborates with a cross-functional team to deliver high-quality solutions, programs, and materials to the HIE's clients, partners, and end-user communities. Chad has a passion for designing new products and programs that solve previously unmet needs, and packaging those solutions in ways that are intuitive and user-friendly for all involved stakeholders. If he is not organizing backlogs or drawing up wireframes, Chad can often be found working with clients and their end users to learn about and identify emerging trends and evolving interests.
Prior to joining HealthInfoNet, Chad worked at Onpoint Health Data, a Maine-based data management and analytics firm, where he helped the company formalize and build its product and service offerings for statewide and regional health improvement initiatives. He also currently serves as Co-Chair of Age Friendly South Portland, an AARP-certified age-friendly community, in which he oversees the planning and operations of programs and events.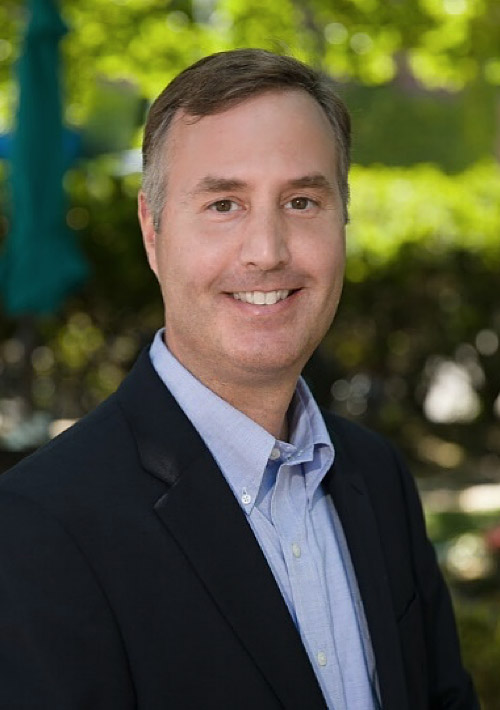 Phil is responsible for maintaining HIE and analytics core technology and infrastructure systems, providing application software development expertise. He has been an IT professional serving Maine's healthcare organizations for over 25 years with extensive experience in implementing practice management and electronic medical records systems. Phil holds a Bachelor of Arts in Mathematics from Bowdoin College and is certified as a Project Management Professional (PMP) with the Project Management Institute (PMI).