HealthInfoNet is dedicated to helping our communities create lasting system wide improvements in the value of patient care.
Learn more about how your organization may be able to become a participant of Maine's statewide Health Information Exchange.
New participant onboarding is made simple through a streamlined and straightforward process. We make it easy for you to connect to the HIE so that you can get access to our services as quickly as possible. That way, you can get back to what matters most: improving the quality, safety, and coordination of patient care delivery.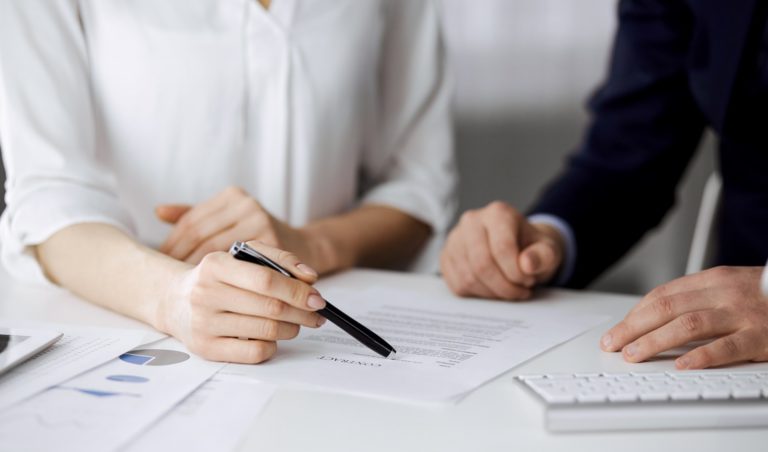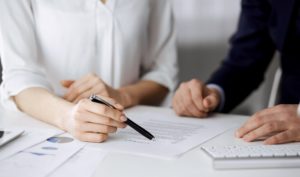 Receive an understanding of the phases, milestones, and resources involved in establishing connectivity with statewide HIE.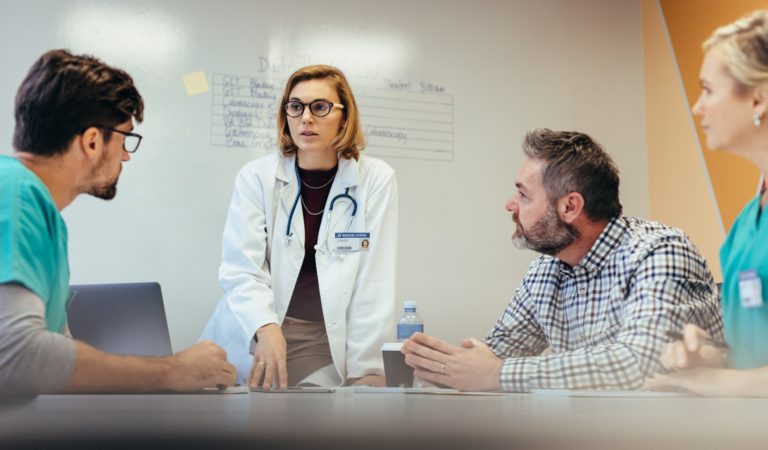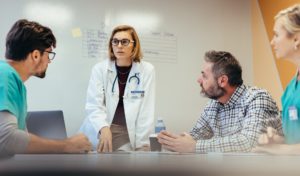 Check out our list of FAQs to learn what other organizations have asked us in the past about what it entails to become a HIE participant.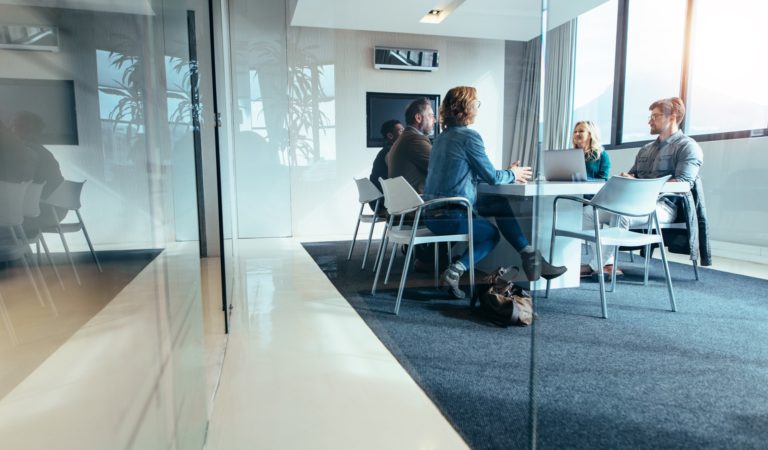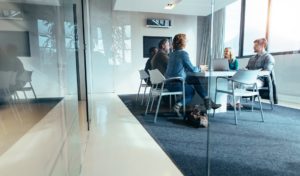 Get started with next steps in becoming a HIE participant by completing and submitting our brief participant inquiry questionnaire.
An Overview of Our onboarding Process
Eligibility & Contracting
Interested organizations must complete our HIE Participant Inquiry Form and meet with our Client Engagement team to determine eligibility requirements and scope of services; if eligible and approved, organizations subsequently must review and execute our standard Participant Agreement.
Related milestones include: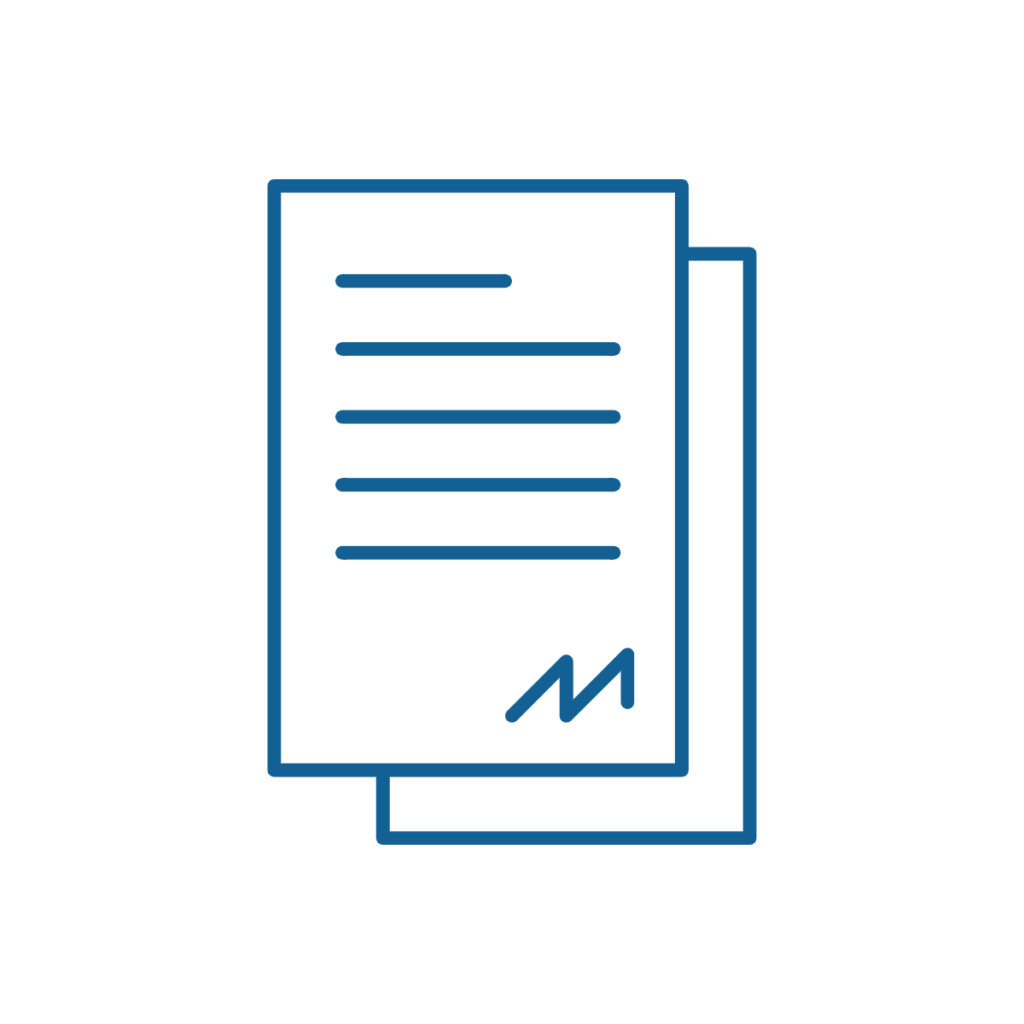 Project Kickoff & Scoping
With contracting complete, interested organizations – now officially HIE participants – will meet with our Project Team to establish project roles and responsibilities among all parties, as well as to clarify and expand  technical specifications to inform detailed project requirements and related implementation timelines.
Related milestones include: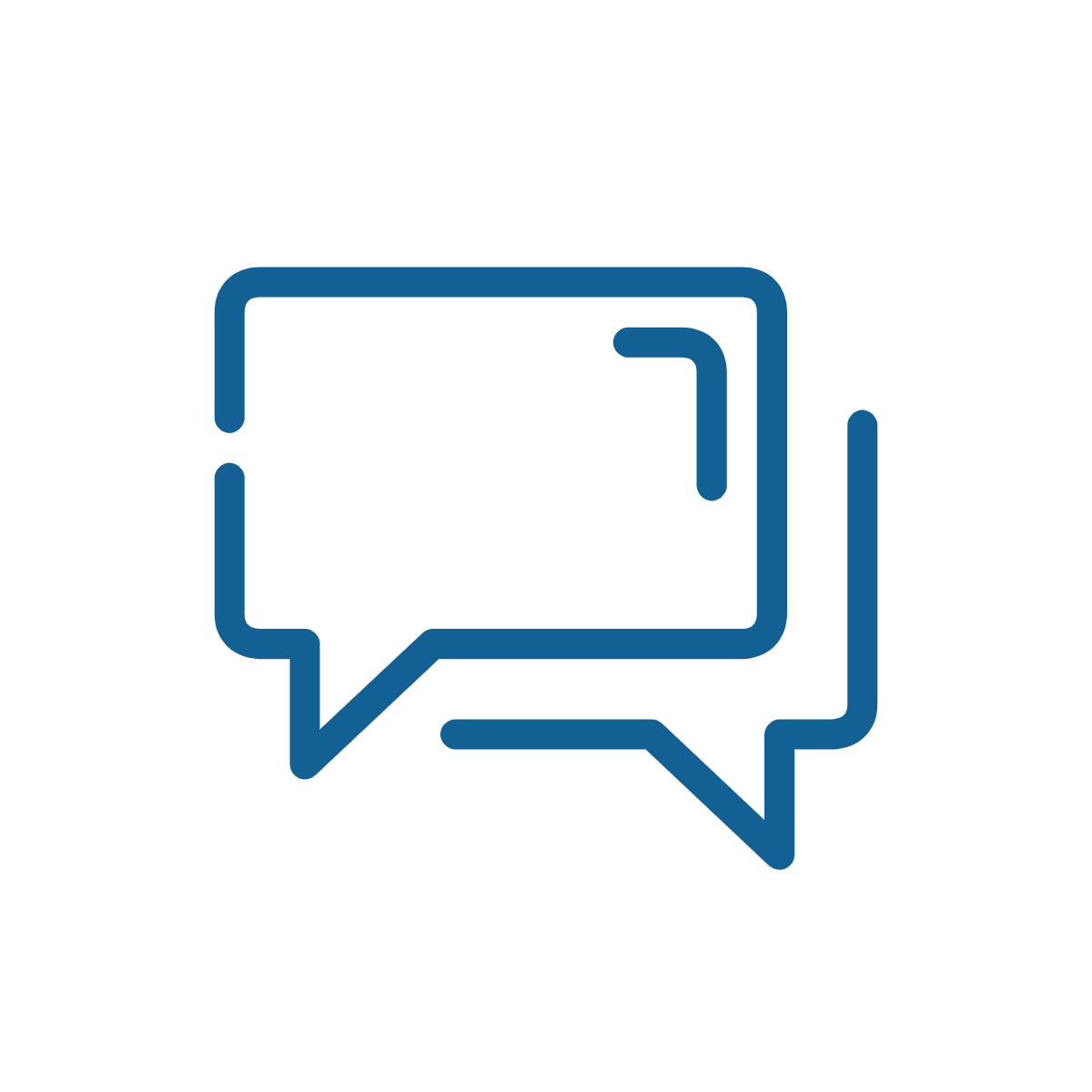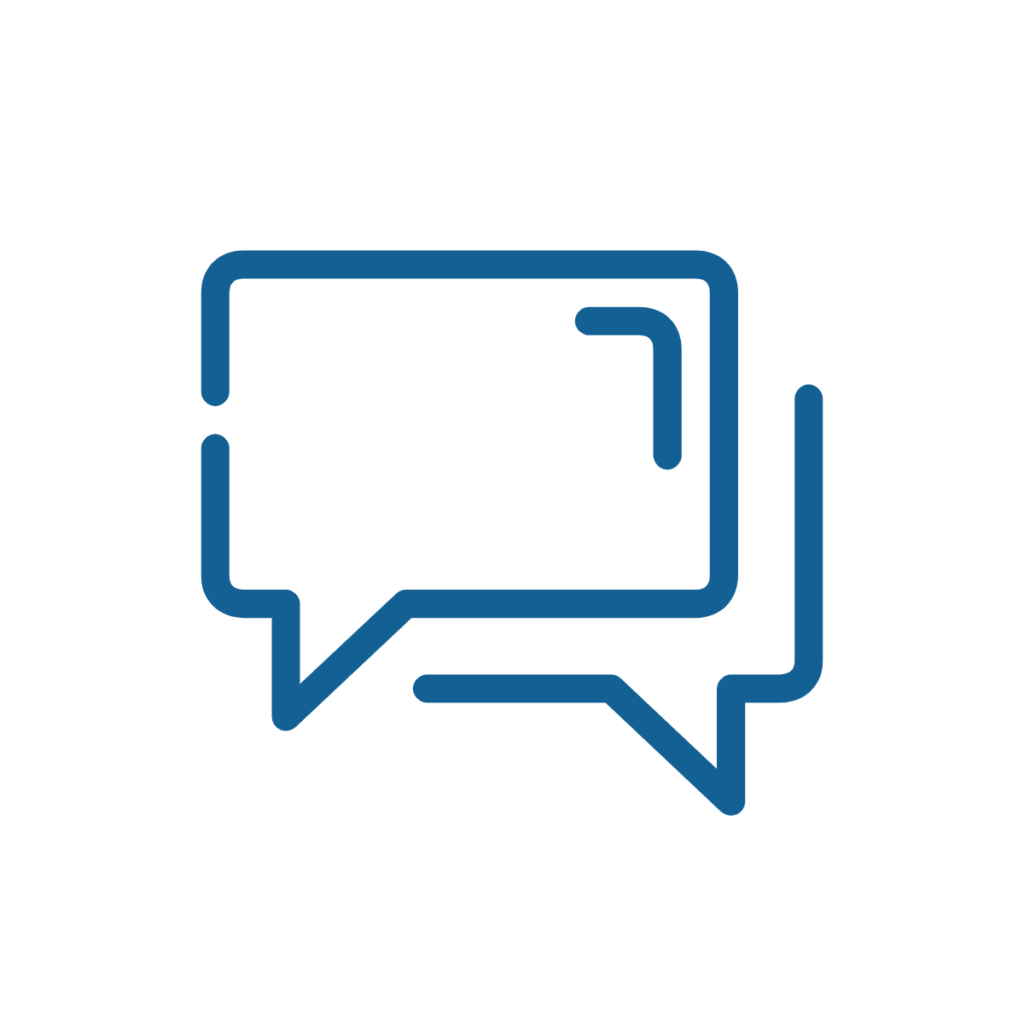 Next, HealthInfoNet will plan for and technically establish secure system connectivity and EHR interface(s) connections and other relevant access points with new participants to enable HIE data-sharing and viewing capabilities.
Related milestones include: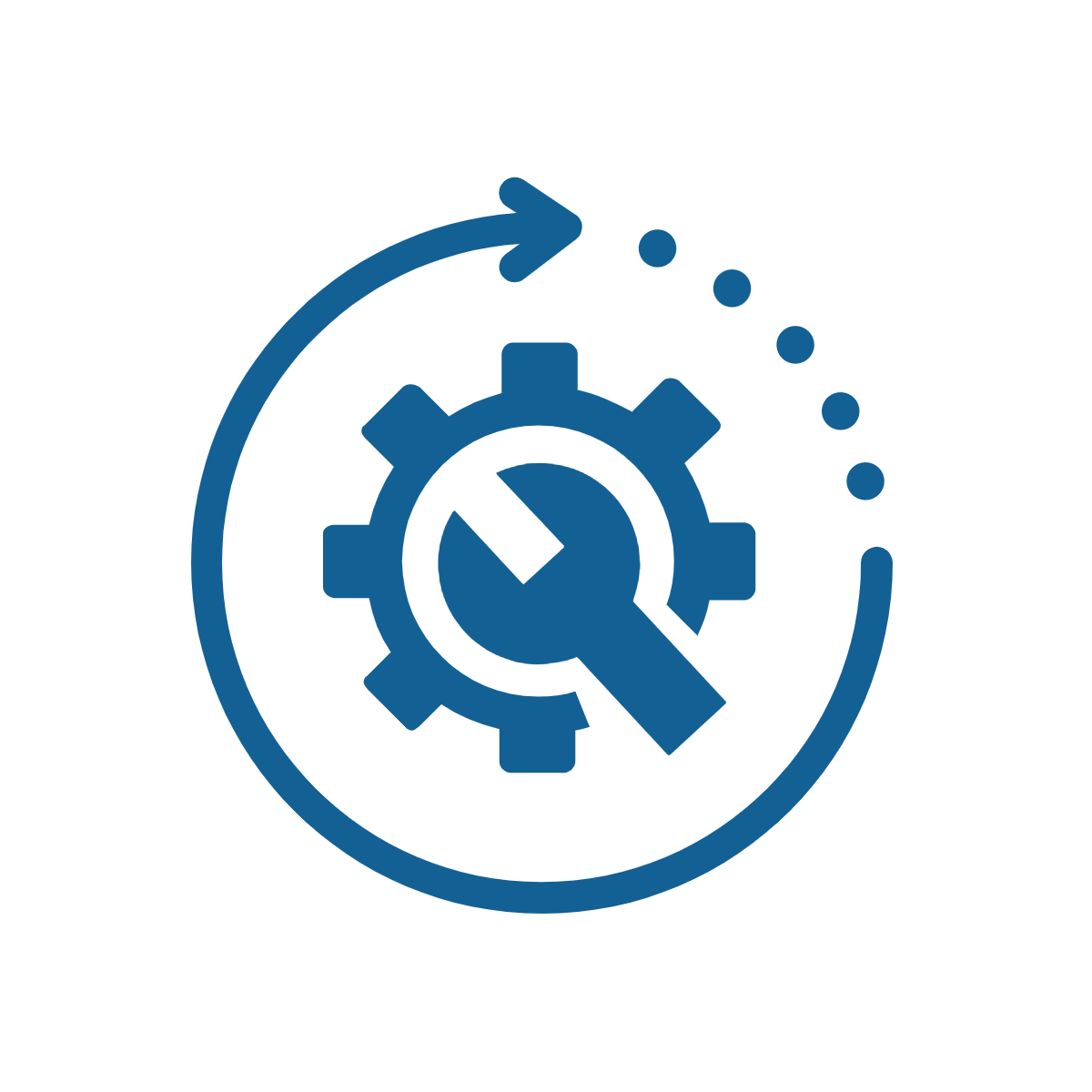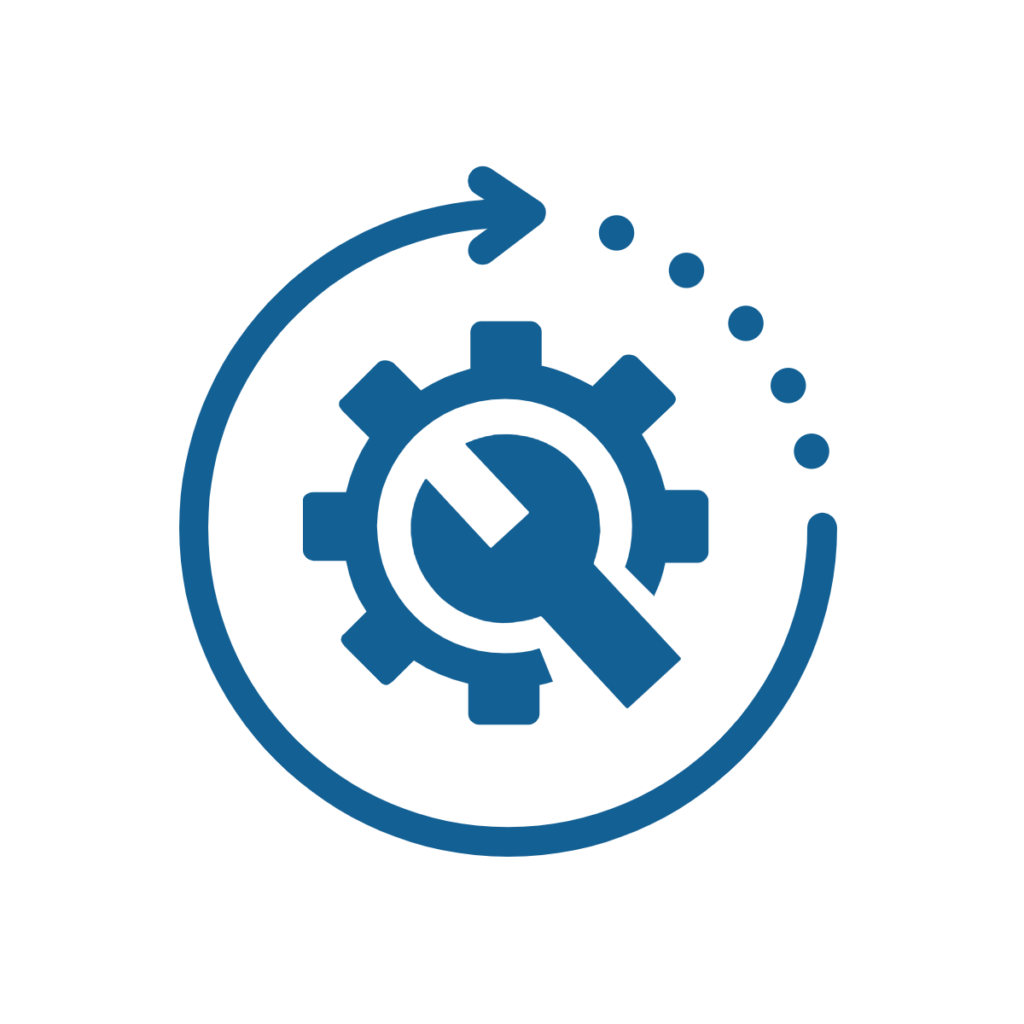 With systems connected and data flowing, new participants are then ready to engage in required training and education activities led by our Clinical Education team, including patient consent management education and HIE system feature/functionality/workflow training opportunities.
Related milestones include: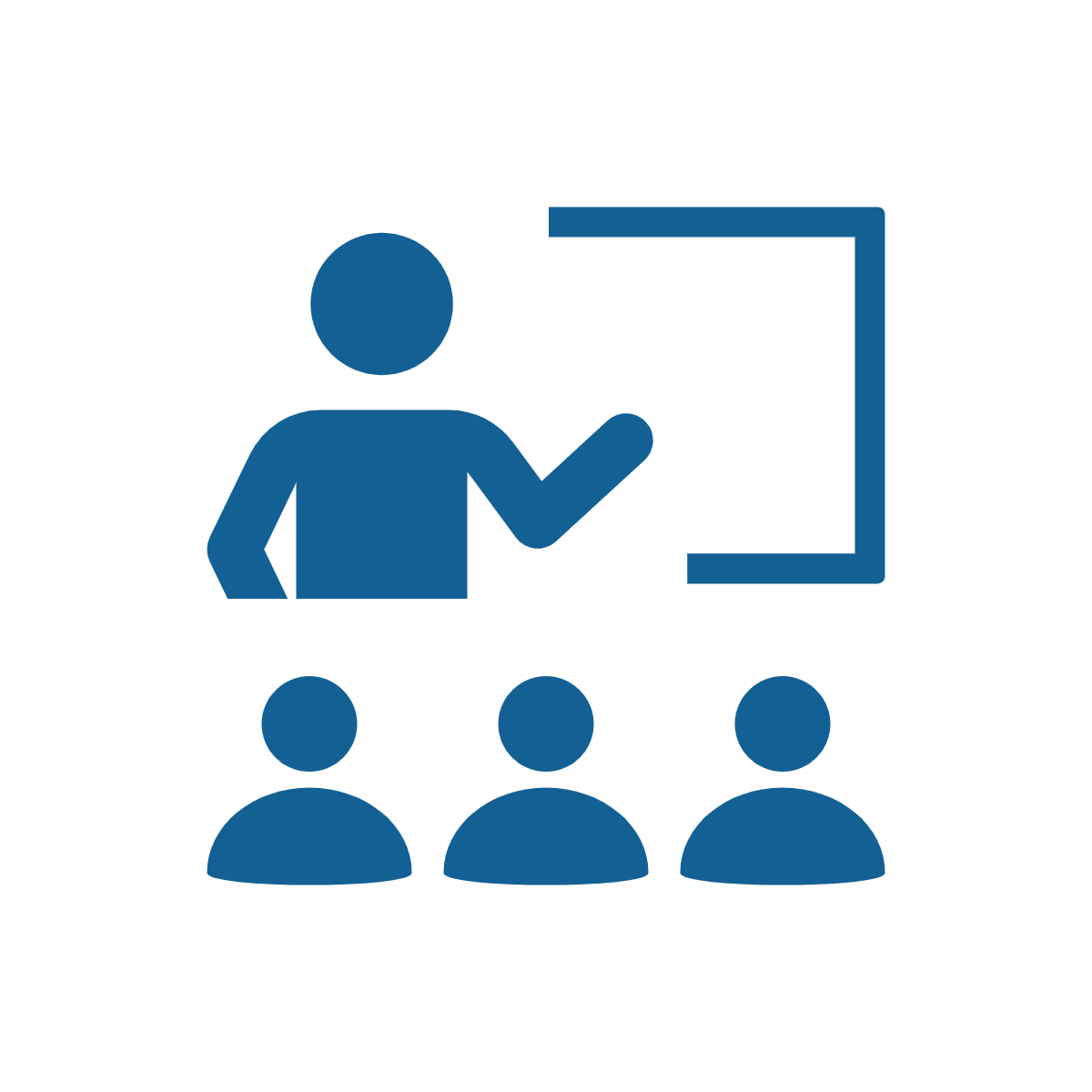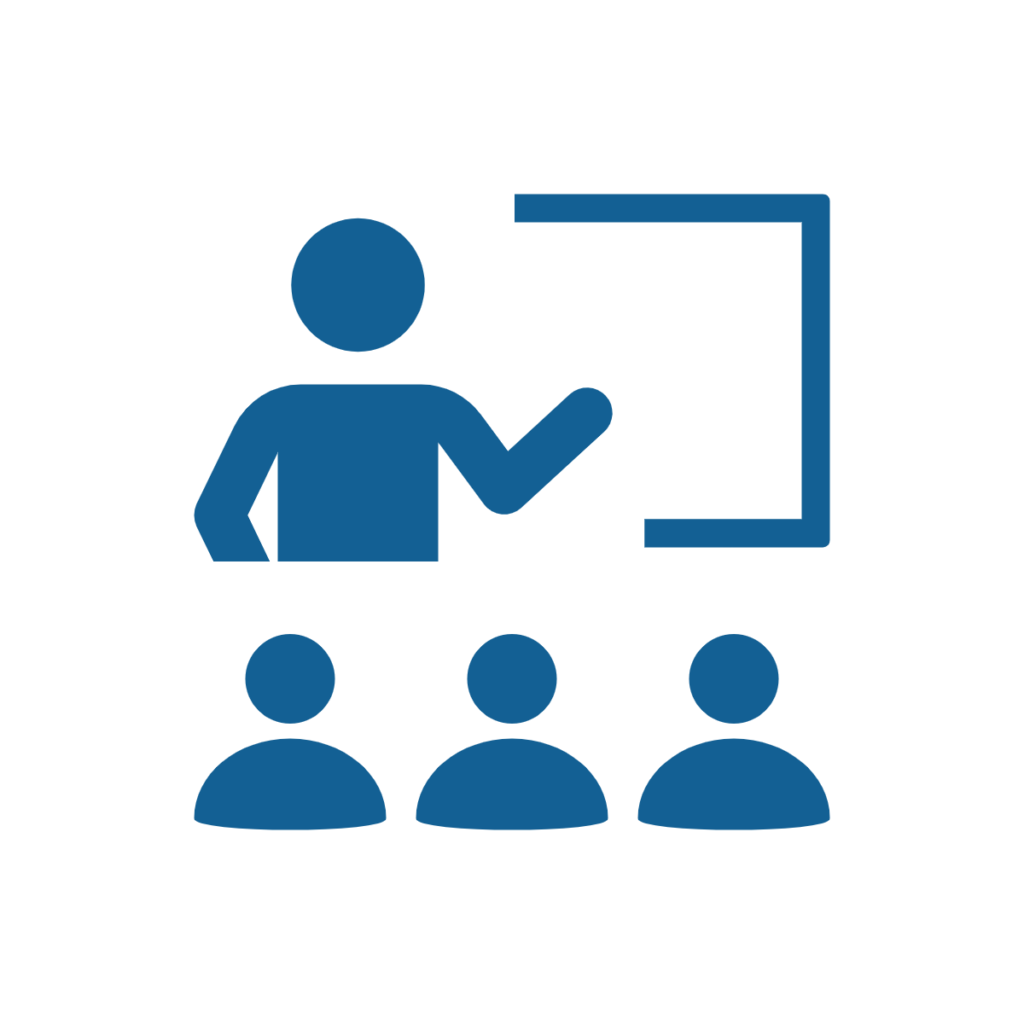 After initial participant onboarding activities have been completed, that doesn't mean that our job is done. We continue to provide ongoing assistance, support, and services to our participants over the course of their HIE participation, including routine touchpoints, opportunities to provide service feedback, and much more.
Related milestones include: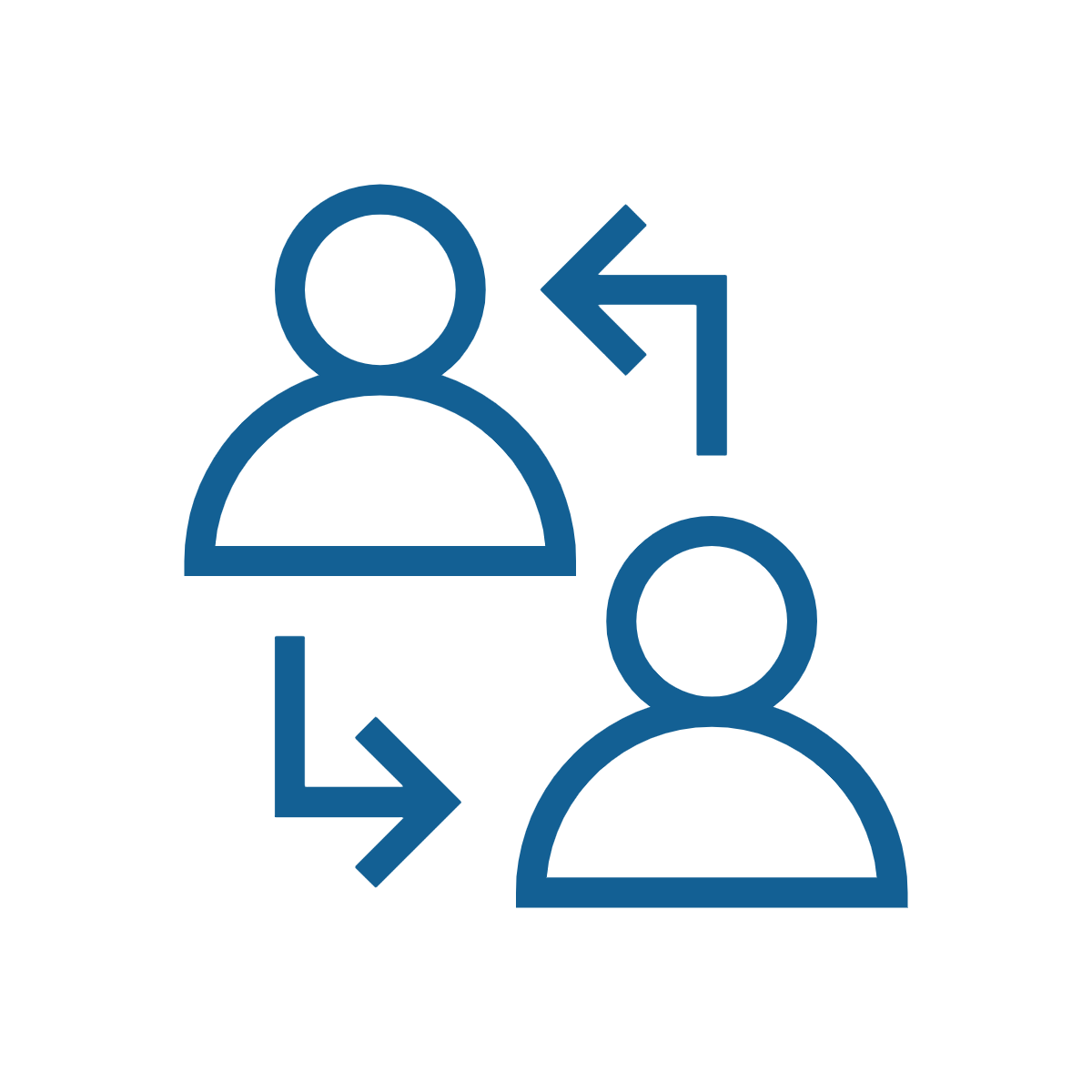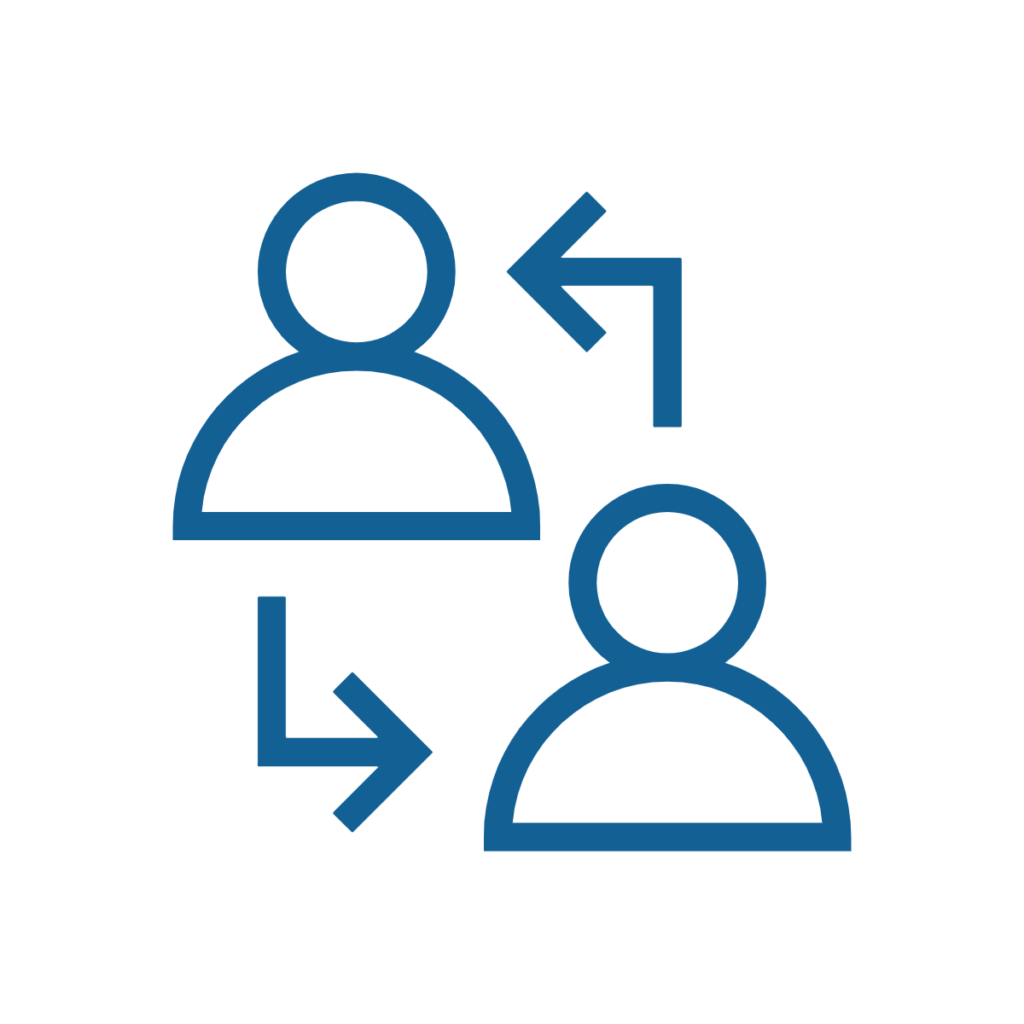 FREQUENTLY ASKED QUESTIONS ABOUT PARTICIPATING IN MAINE'S HIE
We're sure you have some questions about participating in the State of Maine's statewide Health Information Exchange (HIE). So we've compiled a list of frequently asked questions from organizations like yours over the years. If you can't find an answer to your question, reach out to our team. We're here to help.
HIE Participant Inquiry Form
Complete and submit information about your organization to help us determine its eligibility to become a HIE participant. If you have any questions prior to completing the Participant Inquiry Form, reach out to our team.