HealthInfoNet is dedicated to helping our communities create lasting system-wide improvements in the value of patient care.
Read about our company and meet some of our team members to learn more about how we assist Maine's healthcare communities.
HealthInfoNet is an independent, nonprofit information services organization that manages the statewide Health Information Exchange (HIE) in Maine. The statewide HIE is designed to link an individual's health information from unaffiliated healthcare sites to create a single electronic health record, allowing authorized providers across the state to better support and coordinate their care. Through the application of timely and actionable information, we adapt and advance as clinical workflows and needs change across the care continuum.
For two decades, HealthInfoNet has supported Maine's healthcare communities in creating lasting system-wide improvements in the value and quality of patient care and population health. While there have been many projects, partners, and people over the years that have been key to driving our mission, we've developed a timeline that demonstrates some of the critical highlights in our organization's history.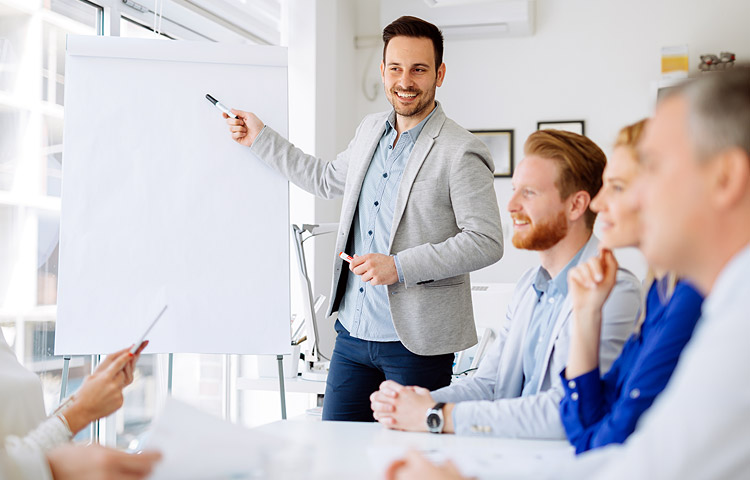 Our team is as collaborative as the communities we serve and as diverse as the data sources we work with. We are passionate about creating interoperable health information technology that propels healthcare innovation and transformation in Maine.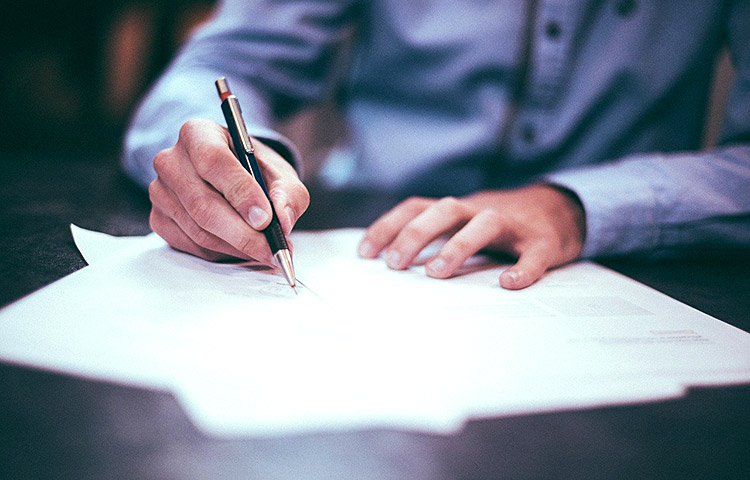 As an independent 501(c)(3) nonprofit organization, we are governed by a voluntary community-based board of directors and several board advisory committees representing medical providers, public health organizations, patients, businesses, and others.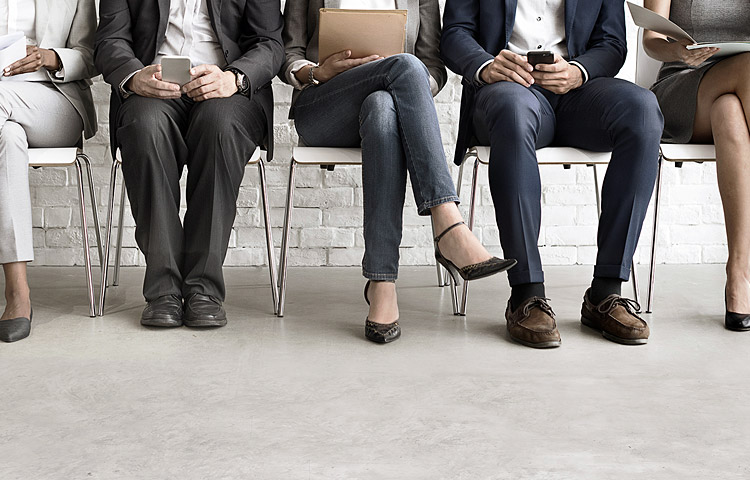 Our fast-growing team of project managers, database architects, technical programmers, data analysts, and other experts in the field are always looking for committed individuals to join our team. Explore our current career opportunities and apply today!
Continue Learning About HealthInfoNet & Maine's Health Information Exchange
are you a patient? learn more about your healthinfonet record.
At HealthInfoNet, our mission is to improve patient care, safety, and coordination. To achieve this objective, it's crucial that patients receiving care in the state understand and trust our services.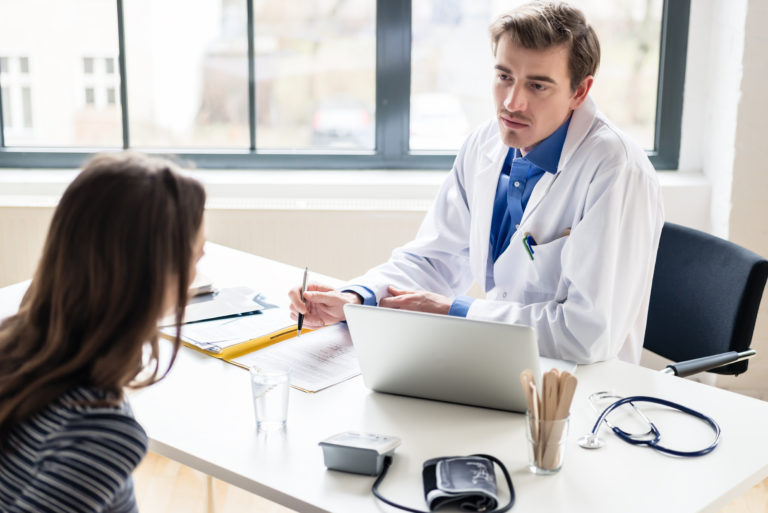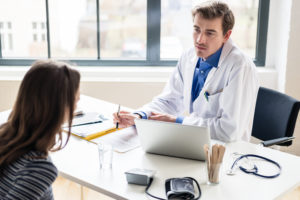 is your organization interested in becoming a participant?
Complete our online participant inquiry form to help us understand a bit more about your organization. We'll get back to you shortly!
is your organization already a participant & wants to learn more?
Contact our Clinical Education team to start using HealthInfoNet's HIE services effectively at your organization. We're here to help!

The minds of HealthInfoNet power Cureous Innovations, a health information technology interoperability company dedicated to helping communities across the country mirror Maine's successes.