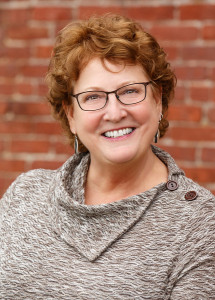 NOTE: Registration for this webinar is no longer available; see below for related resources and materials.
Date/Time: February 24, 2021; 12-1PM ET

Presenter: Sharon Bearor, RN, BSN, Clinical Education Coordinator

Intended Audience: HealthInfoNet Specialty Care Participant Leadership and End Users
Description: This educational training will focus on how HealthInfoNet's services can assist specialty care teams in their clinical workflows. Key takeaways and learnings from this webinar include identifying and reviewing the top specialty care use cases and interventions, understanding how to use the data and tools available in the Health Information Exchange (HIE) to support the quality and continuity of specialty care patients, and learning how other specialty care teams are using the HIE in their routine clinical workflows to improve care management activities.
Resources available from this event: